Friday [8/13/2010]: V.V.V. - Vice x Victory x Von Zipper at the Se Hotel for ASR weekend.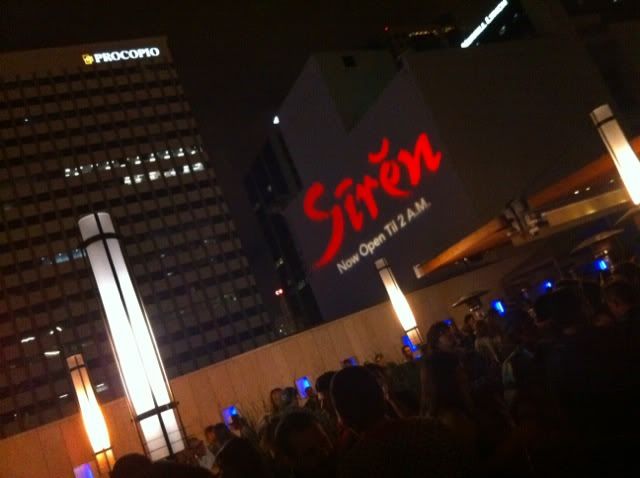 DJ Mark Marcelo
(Mindz Alike, Victory) held down the wheelz for the majority of the party.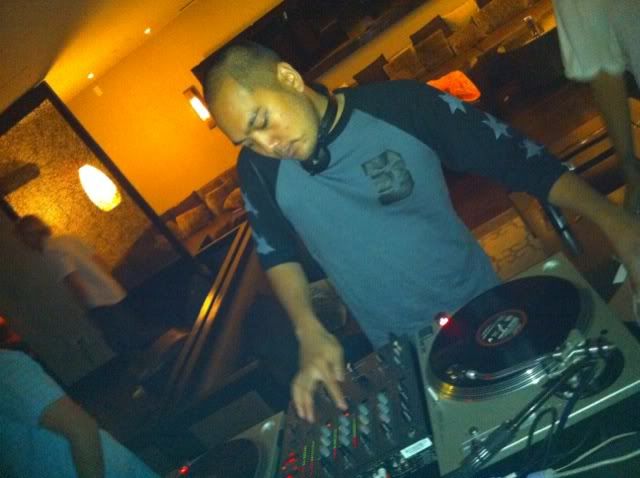 Capacity was reached by 10pm.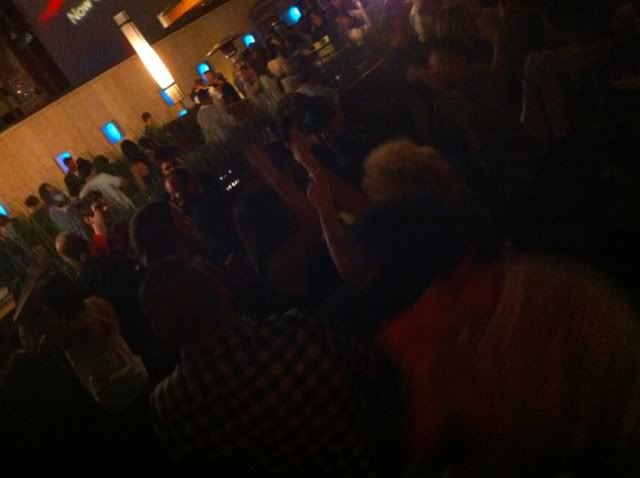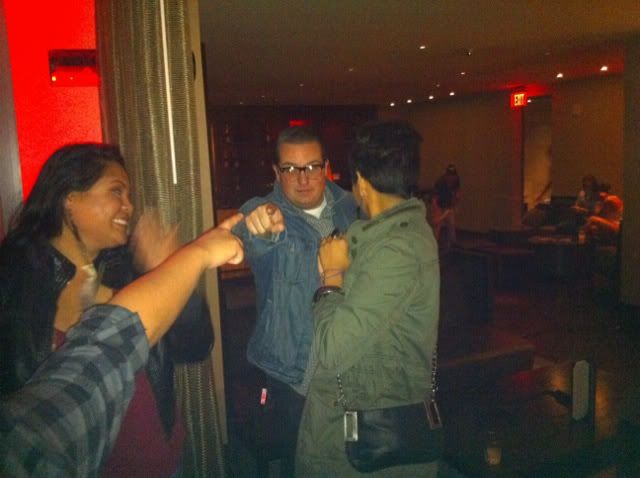 Killuh B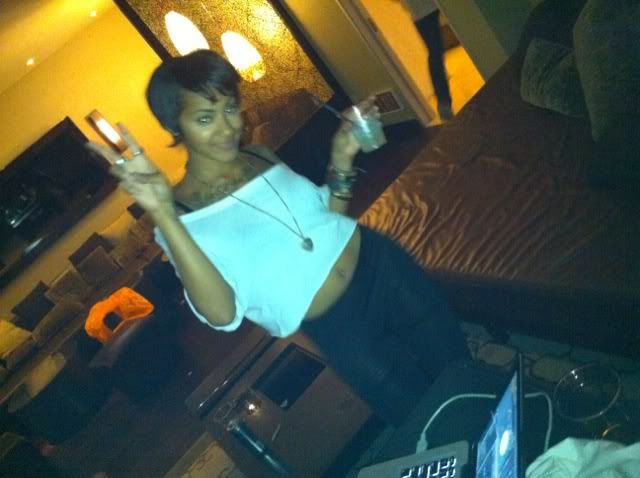 Kev Mighty (FYS, Mega Powers)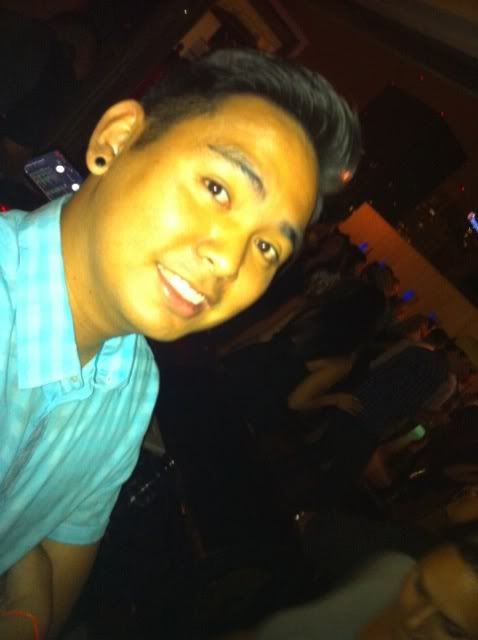 Damo x Tiff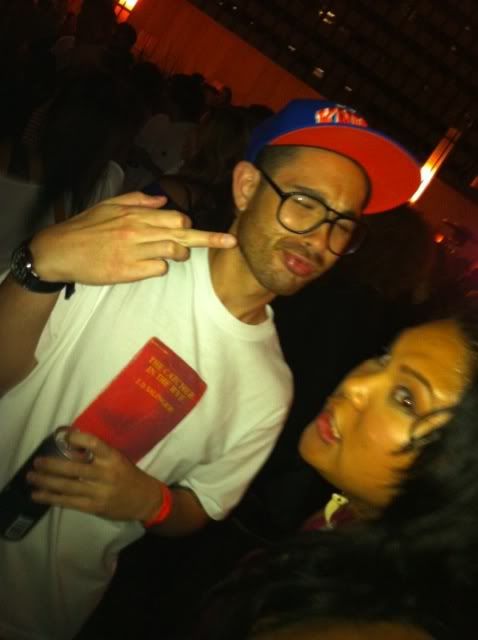 Tiff x Josie x Klev x Brandon x Kev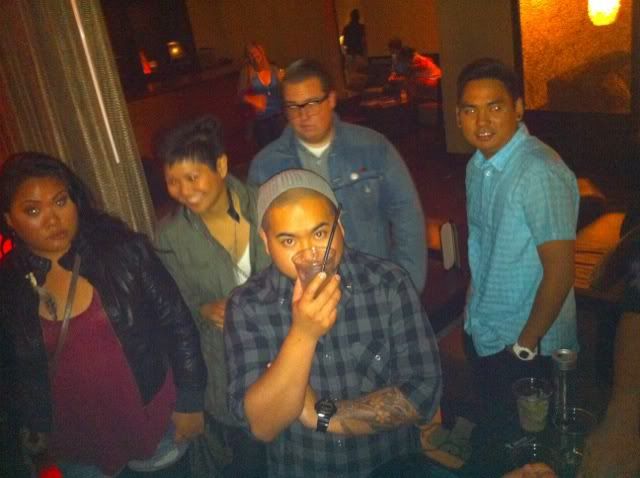 Lots of fist pumpage throughout the night.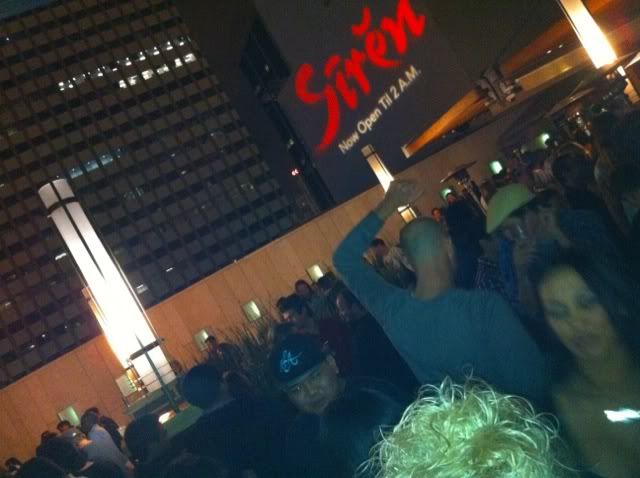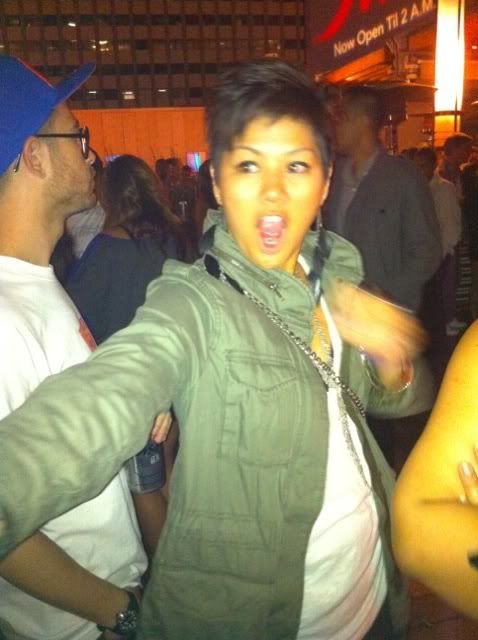 Photoshop opportunity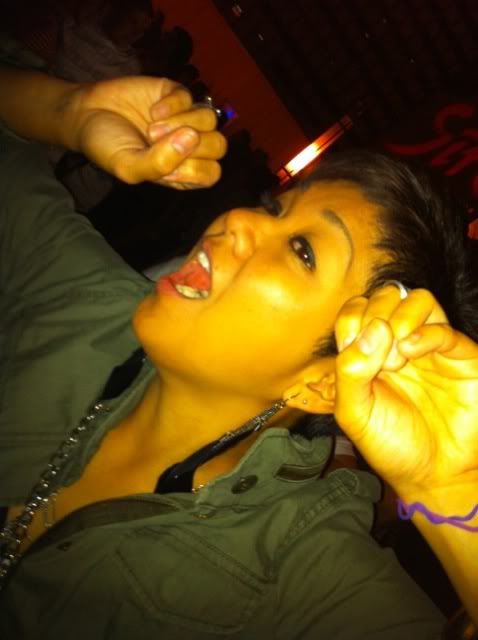 Decided to take a trip down to the southeast for a 4th meal that i've been craving for a long time.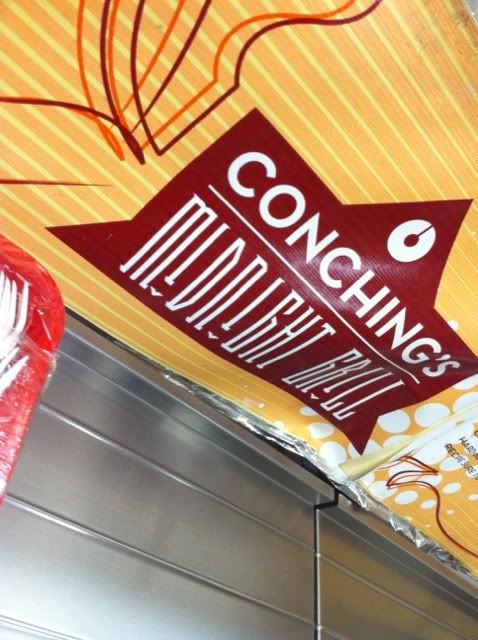 I need one of these in my kitchen. (with the garlic bits inside of course)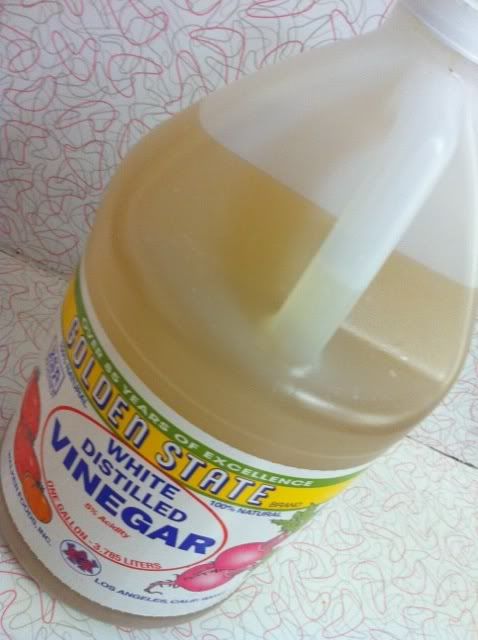 Crazy-face-in-pictures-award this night goes to Josie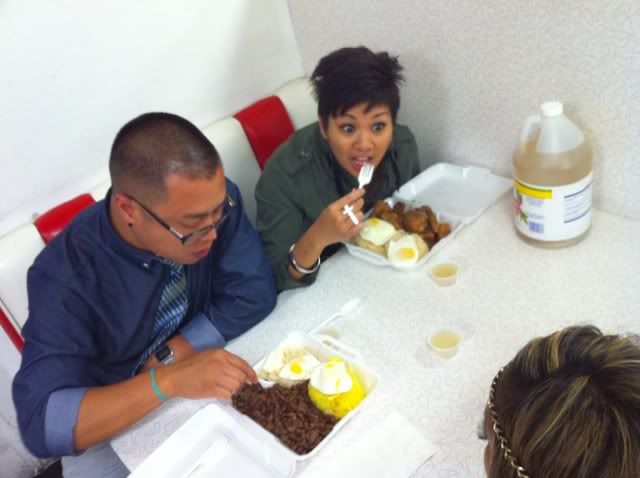 Tosilog. I F'IN LOVE YOU.