Tuesday [Aug 3rd, 2010] we went to grab some tacos at Fred's in Old Town. Since the end of Twitter Tuesday at Rawmana it's been a challenge trying to find something different to do on a Tuesday other than a "Taco Tuesday". Me and my fam need to find a hobby. A hobby that involves something other than EATING!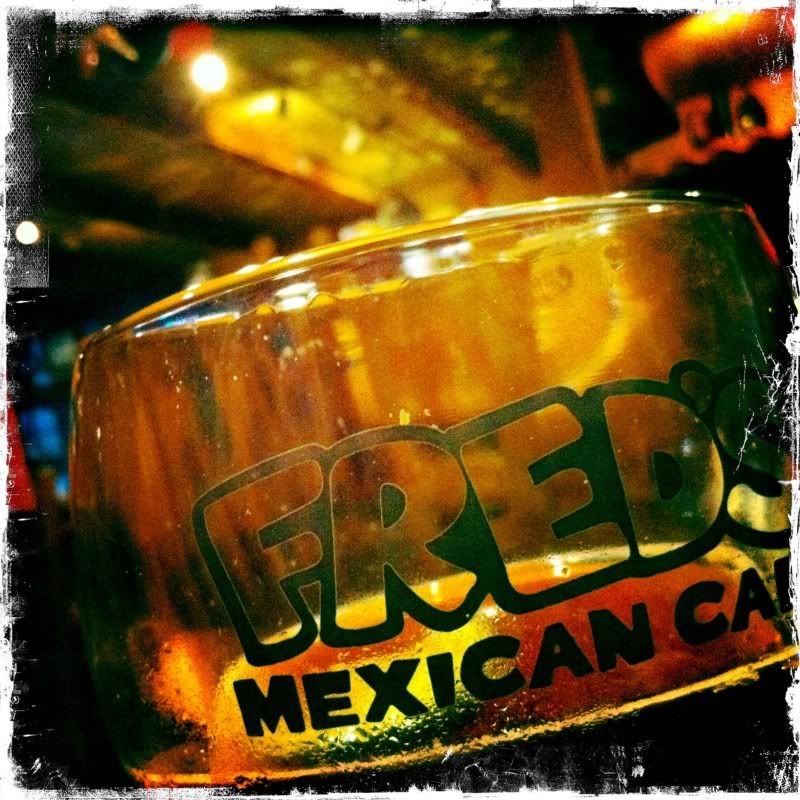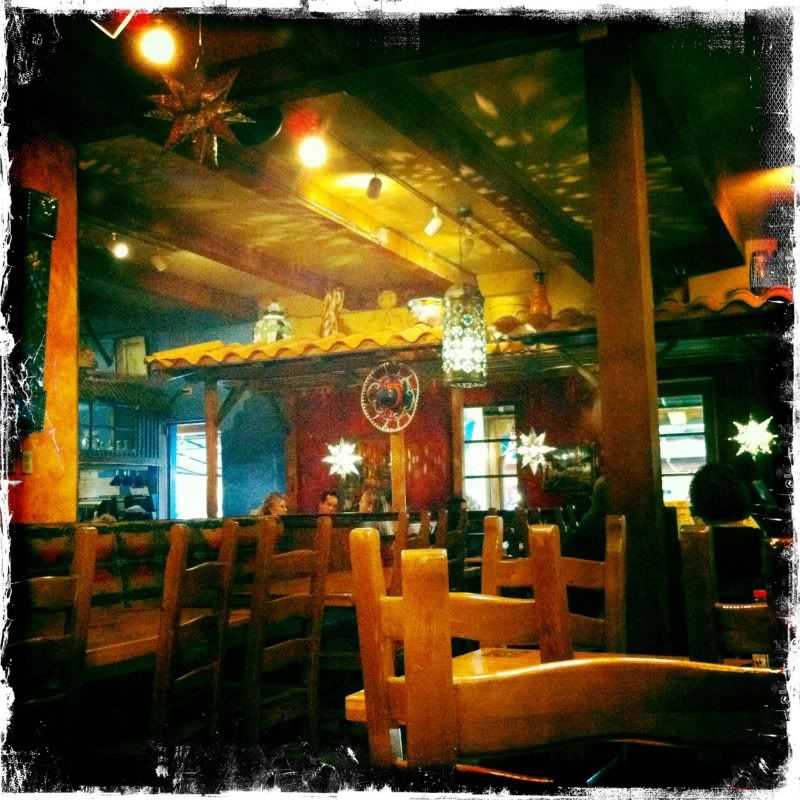 Julz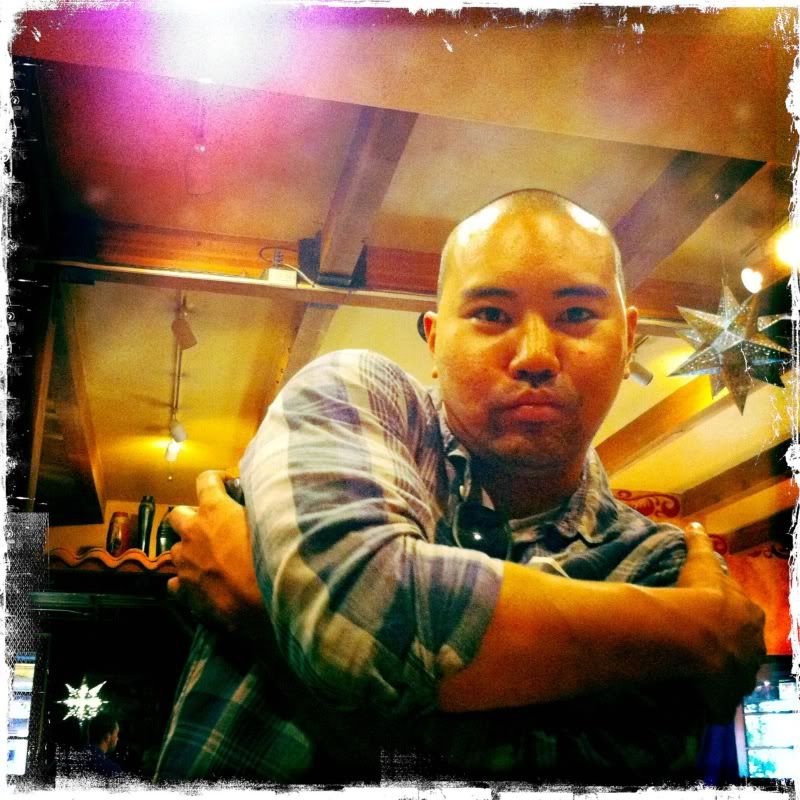 @Nipster x @WhatTheJosiez
This hot sauce was pretty damn tasty.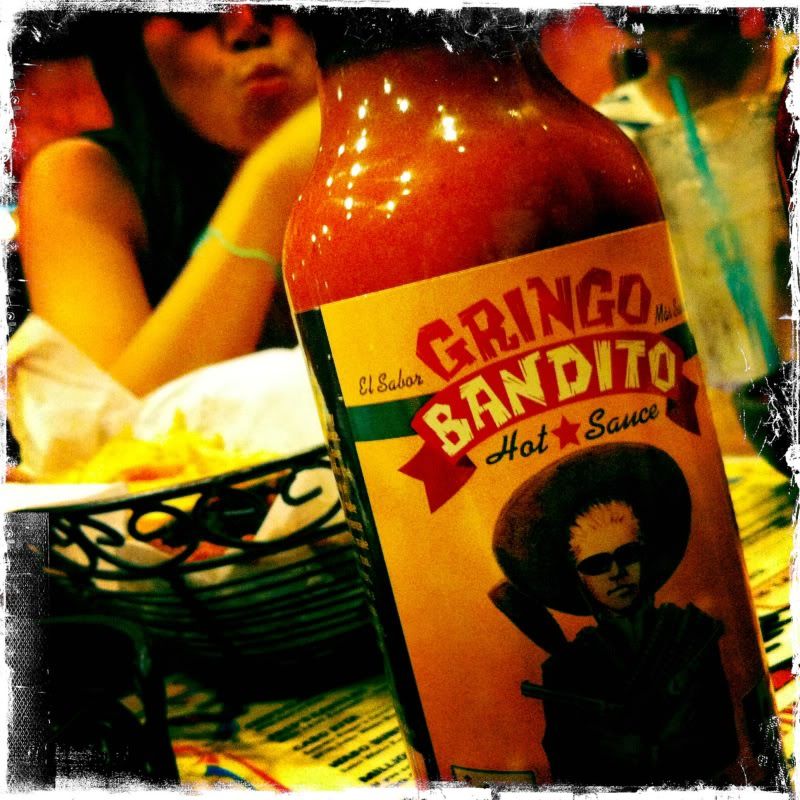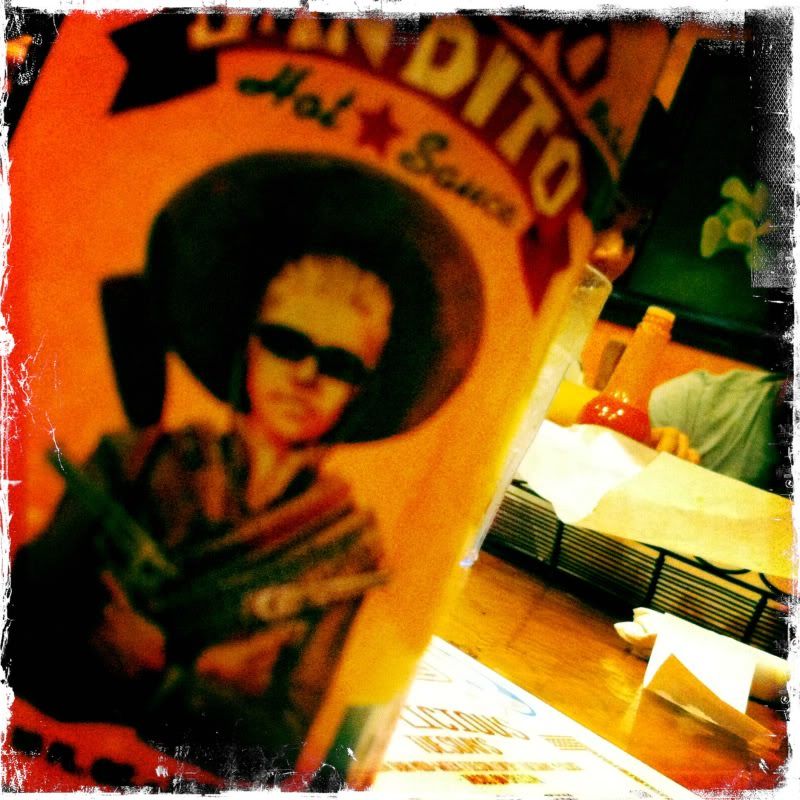 @BigGeeSD (BoomTaratBloods)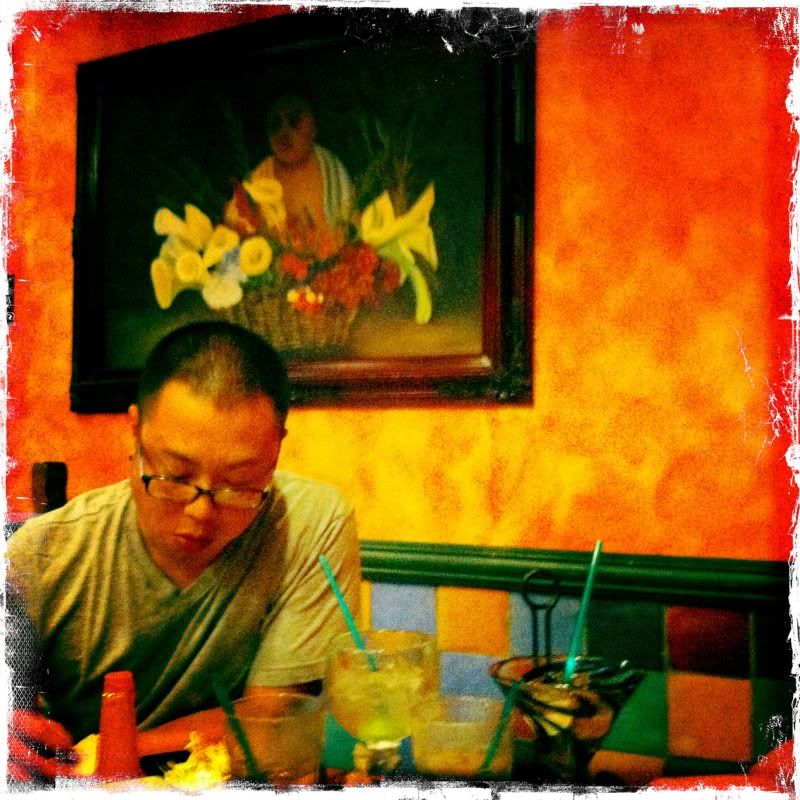 Token White Guy x Token Judy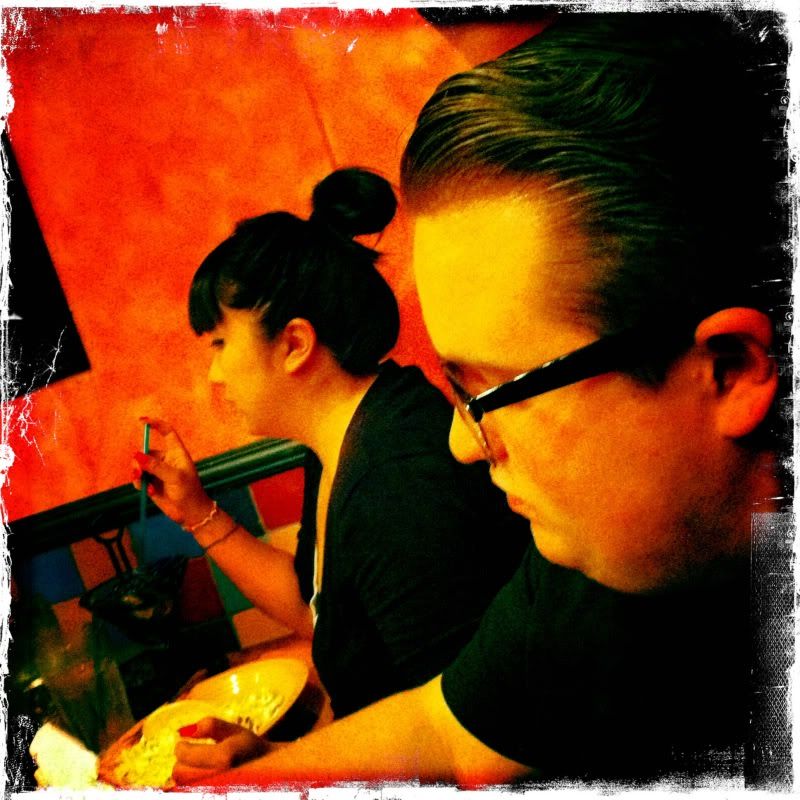 Chef
Hannah aka The Assistant
x @WhatTheJosiez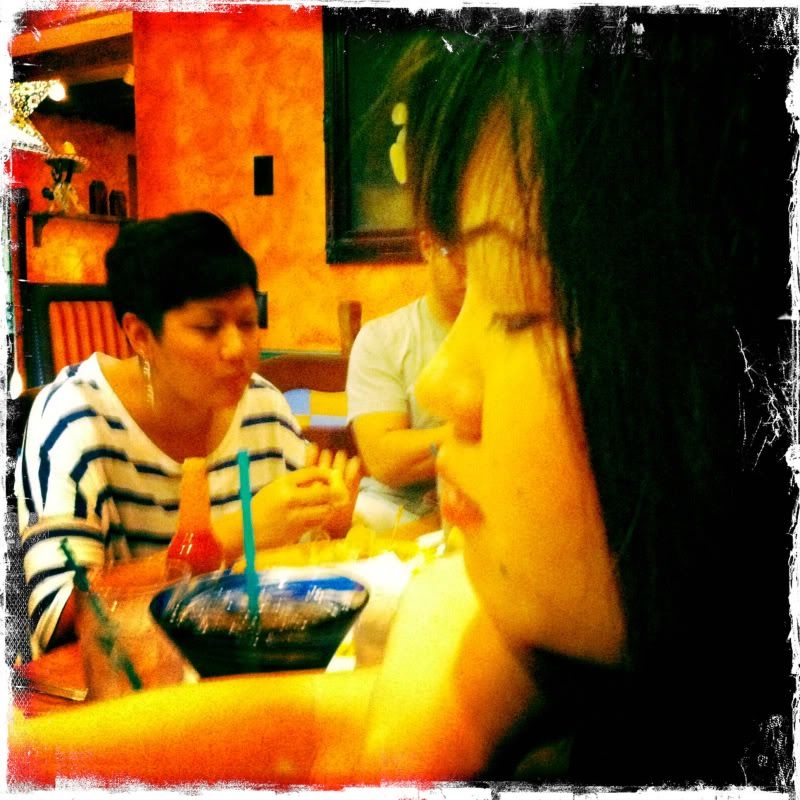 NOMZ