After a long day at work, it's nice to come home and relax with a beer, some sheesh, and the tunes of the World Famous DJ Virus live in the mix at my pad. Life is grand.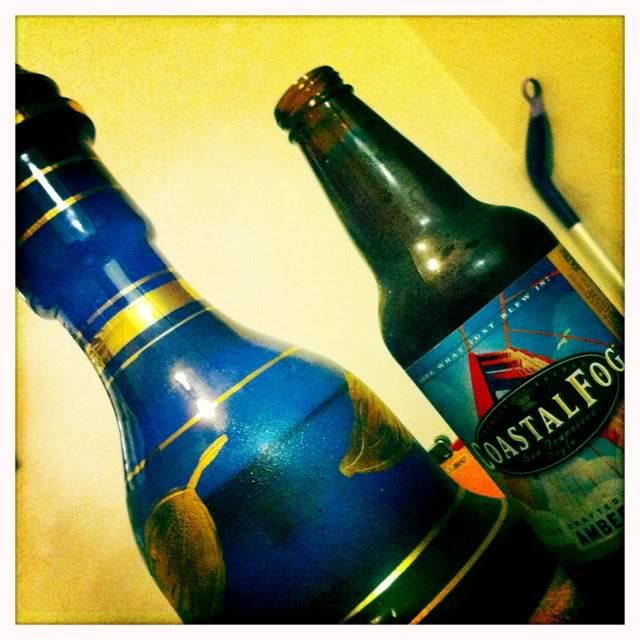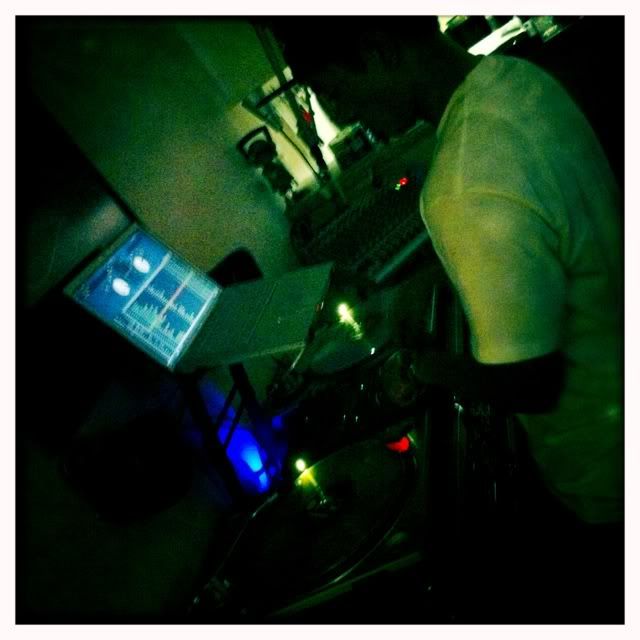 Oh, and did I mention Made of Honor was playing on the tube. SCORE!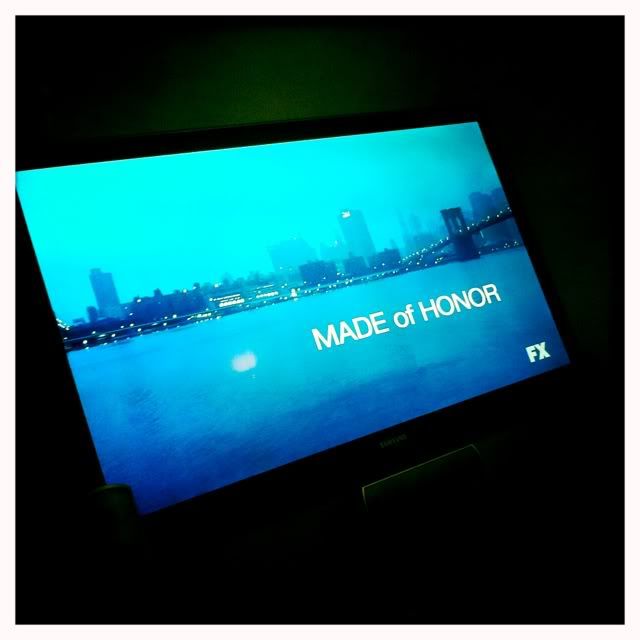 Virus hittin' yah with the juggle. BTW: He's just playing around. Imagine when he actually puts it down! Be on the look out for his newest wedding inspired mix, which should be dropping soon.