It's roughly been about 5 weeks since my last post. Rest assured that I have not fallen off of the face of the earth. I've actually kept myself EXTREMEly busy during my blogging absence. "What have you been up to?" Why thank you for asking, here are a few of the shenanigans i've gotten myself into through the eyes of my iPhone:
I joined the Dirty 30 Club, along with Big Gee who joined the Dirty 30 +3.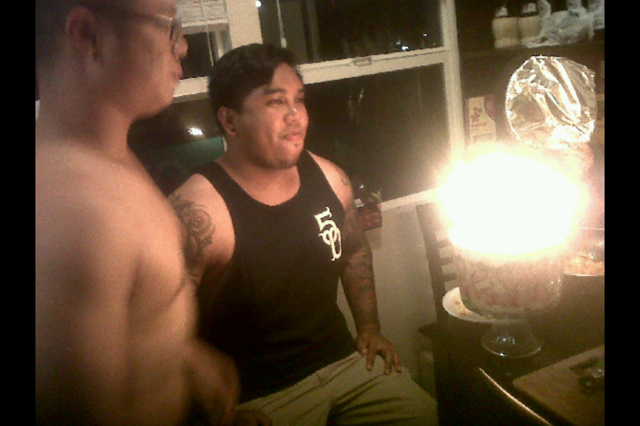 Ate some trifiling cake courtesy of Chef Hannah.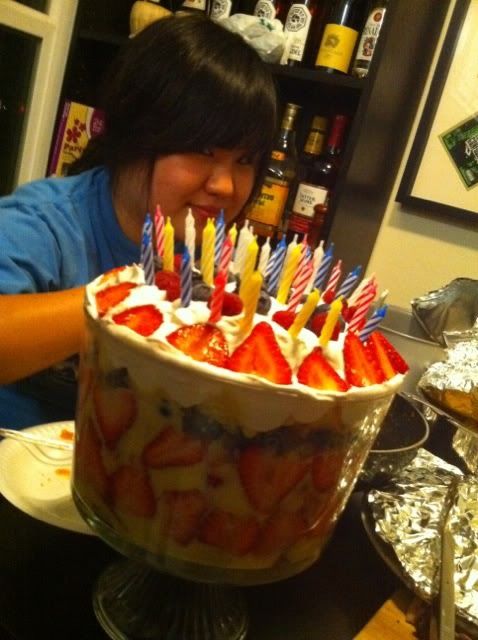 Got myself a new toy (best gift EVER btw)
Had food thrown at me for the first time (thank you Julyne, Hannah, and Shongun)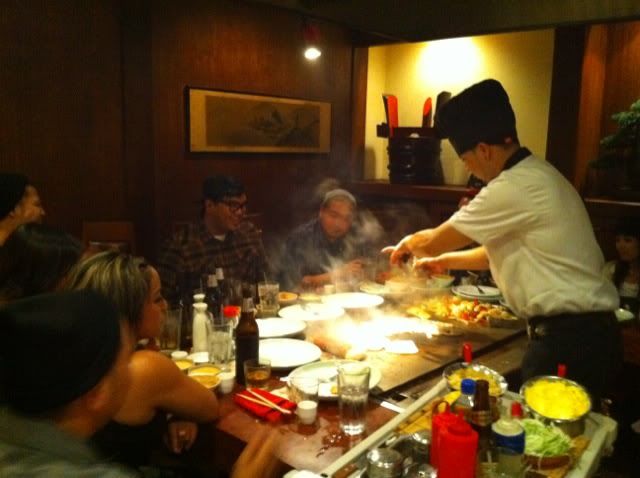 Rocked out with my Ninja's Iggy and Virus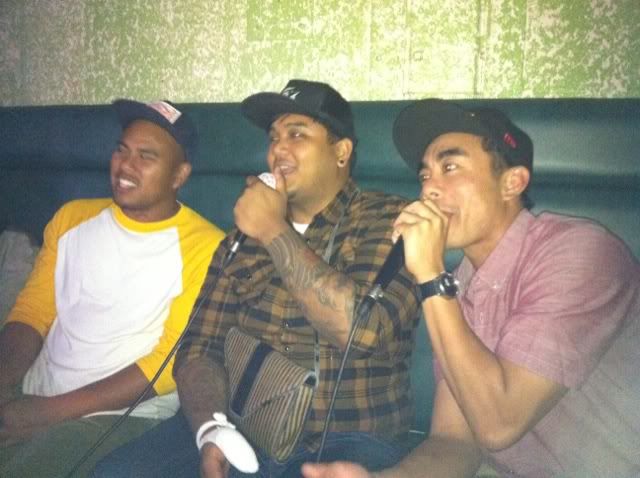 Picked up a new hobby (thanks Julz)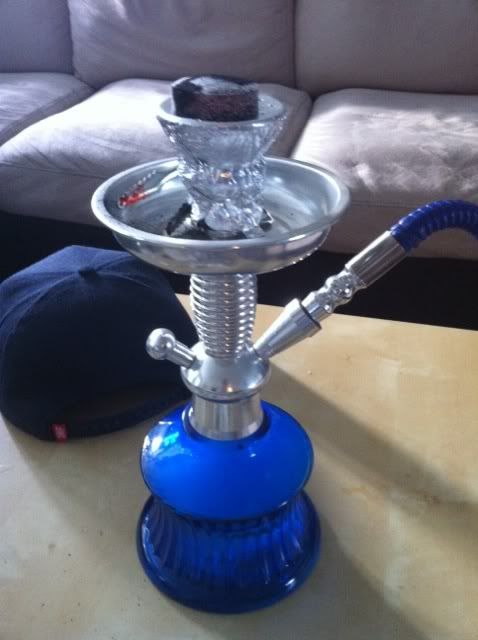 Watched my lil' princess become a tv superstar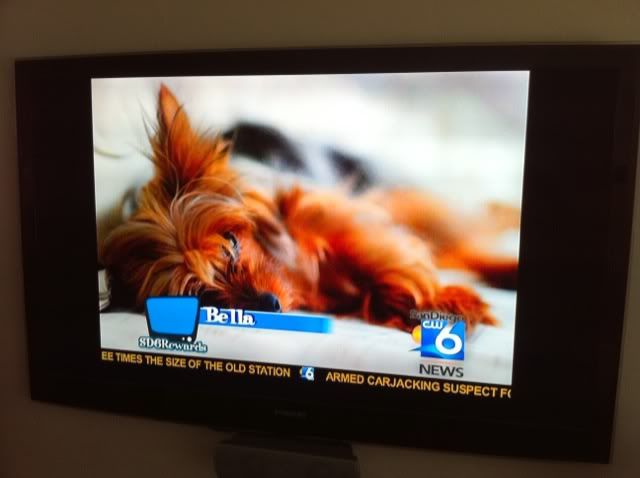 Ate beef out of a cow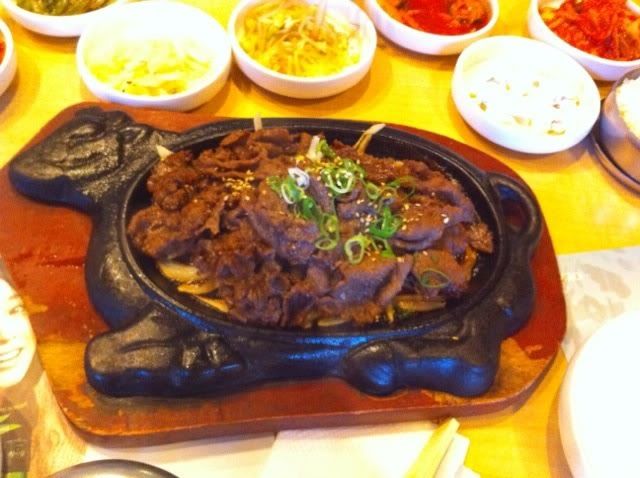 Took a nutty lil' trip to the Bay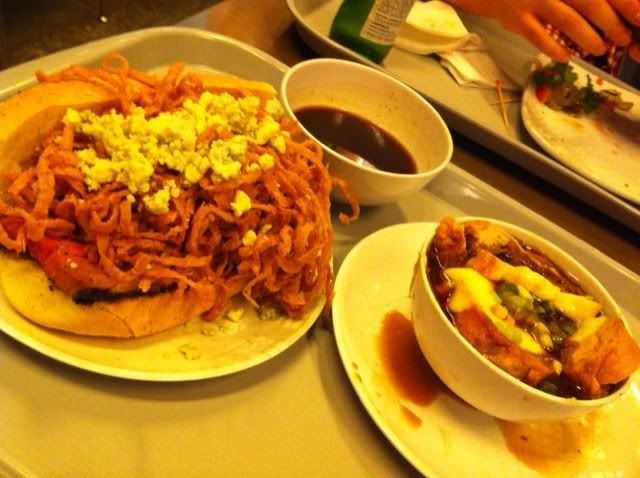 Drank cocktails...i mean shots, from a rookie bartender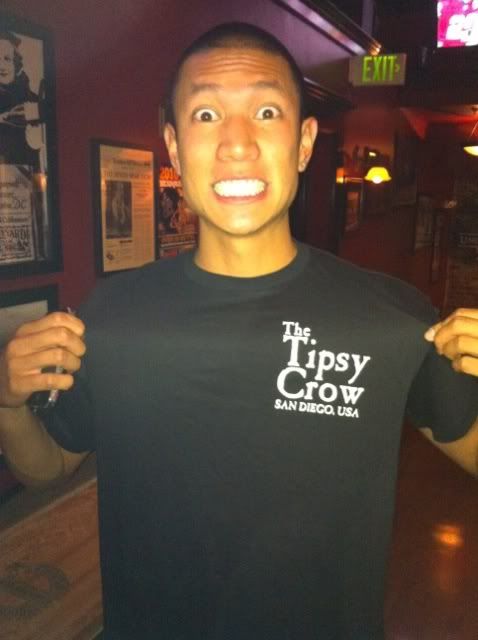 Began the 2010-11 tailgating season with a bang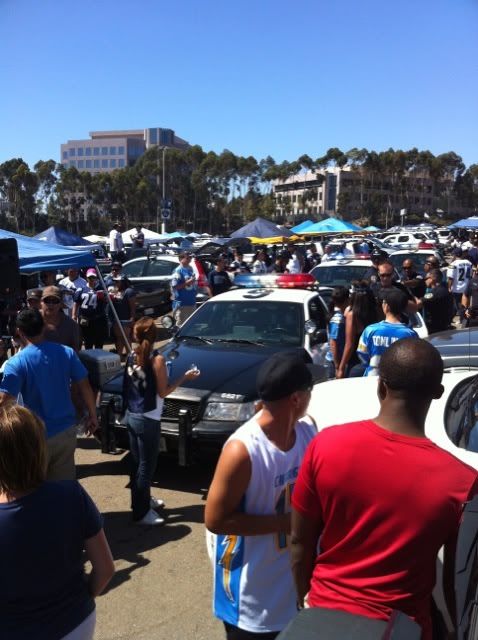 Partook in SD Restuarant week at Blue Point Coastal Cuisine & Roy's La Jolla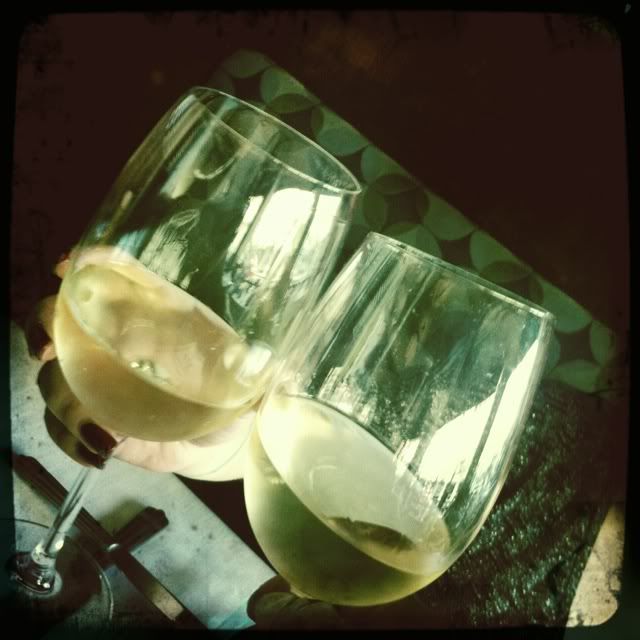 Wet my Willie at Wet Willie's aka Visions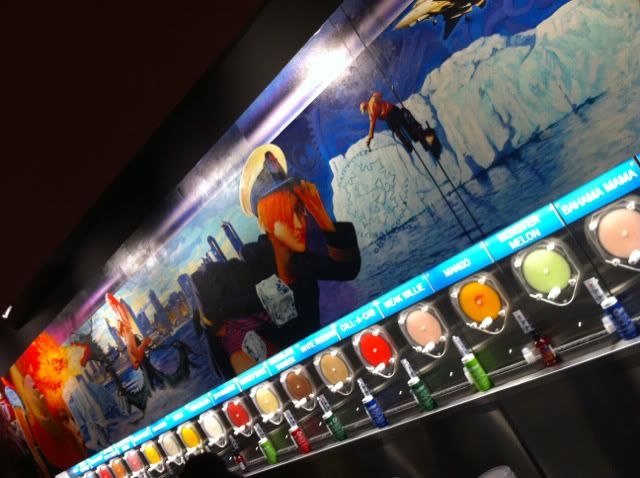 Transformed the monster into a princess again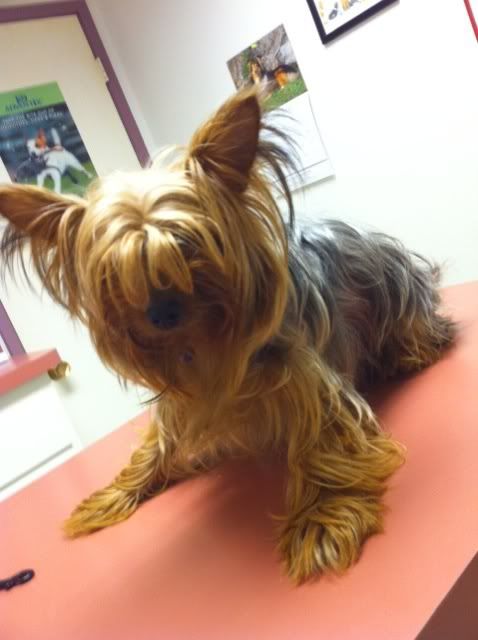 Played some records at my weekly/bi-weekly residencies
Re-discovered crack in a cup aka Cafe Sua Da aka Vietnamese Iced Coffe, then discovered that I can develop an immunity to even the strongest caffiene drinks (whomp whomp)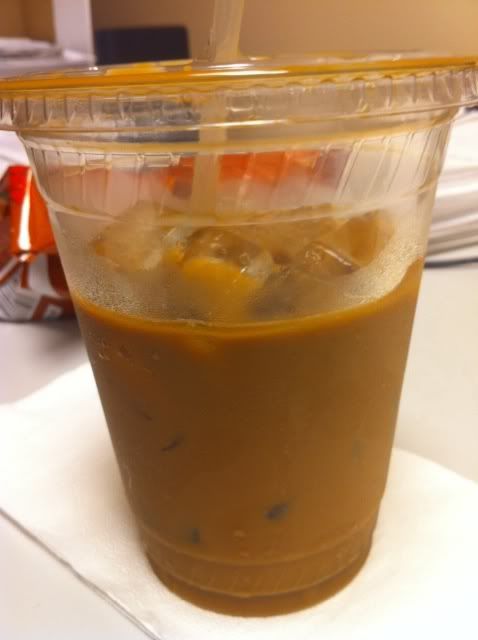 Battled the homies from Armory at Generations U-31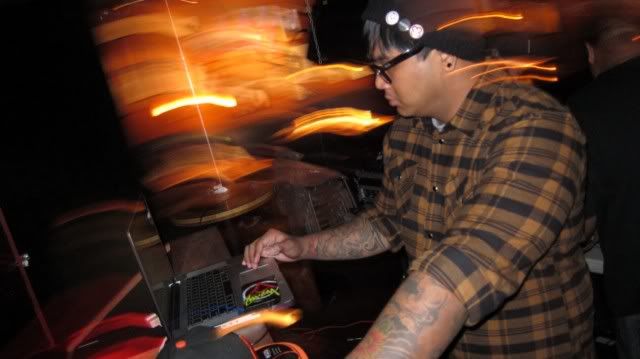 Won a battle against the homies from Armory at Generations U-31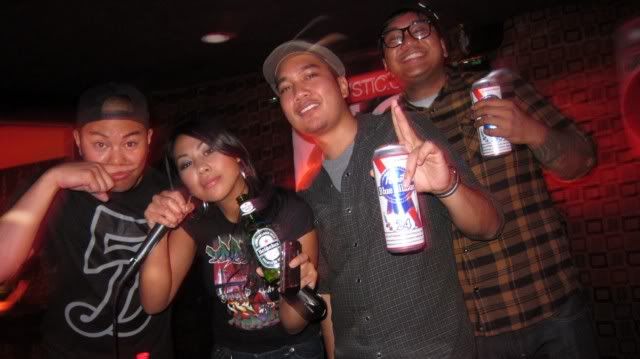 Played more records at my weekly residence at the Office, got BOO'ed one week (lame)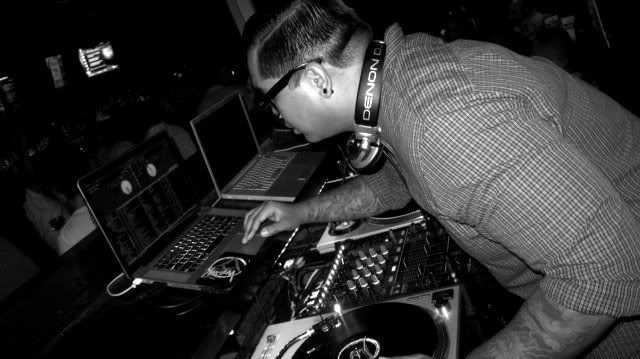 Recieved inspiration from Vegas Fam DJ EarWaxxx (amazing)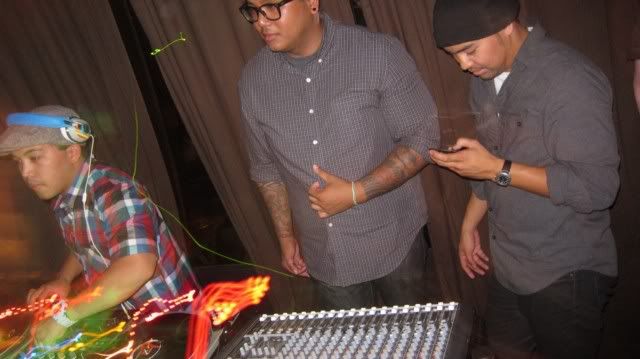 So you may be asking yourself, why the long hiatus from blogging? Well those of you that follow me on twitter (@DJedROC) will know the answer to that one.....
About 60,000 pages that needed to be sorted, recyled, scanned, and filed. Exciting work here folks.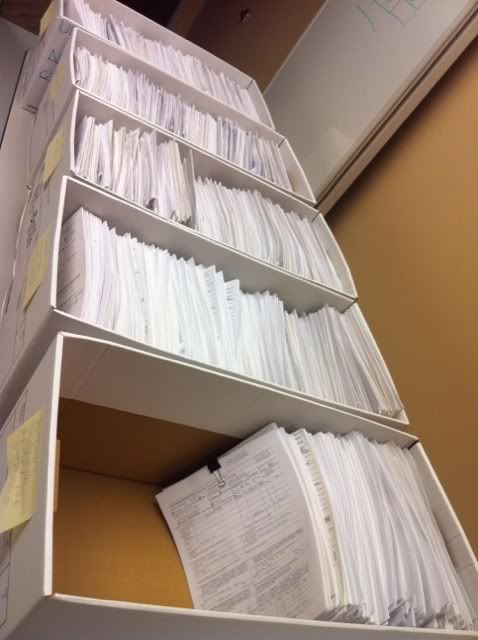 I'll be heading over to the Comb-Over Collective for the majority of my bloggage from now on. This lil' endeavor will still be here for my DJ/event mumbo jumbo. So don't forget about me, check back often. 143, 637, 823, 187, 69