For those of you that guessed "Foot", you probably don't share the same thinking processes I do [wink].... Went out to Bluefoot in North Park to watch and support
Julz
, Huge Euge, and Flo. Even though this bar is in my neighborhood, and I pass it every day commuting to work, this night actually marked the first time I ever set foot inside. It is a lot bigger than I thought. It's a pretty chill spot, could use a lil work on the sound (although their sound is still better than a certain "
dive
" that I would rather NEVER speak of), and the patrons have a taste in music that completely threw me off guard.
Started the night off with a lil' dinner at Burger Lounge in Lil Italy with Big Gee, What the Josiez, Auntie Judy, Kleve-land, and Juli-anne. The turkey burger recommended by What the Josiez was delicious. She doesn't swear "by" it, she swears "at" it. "Damn you burger! you're so F*CKIN' GOOD!"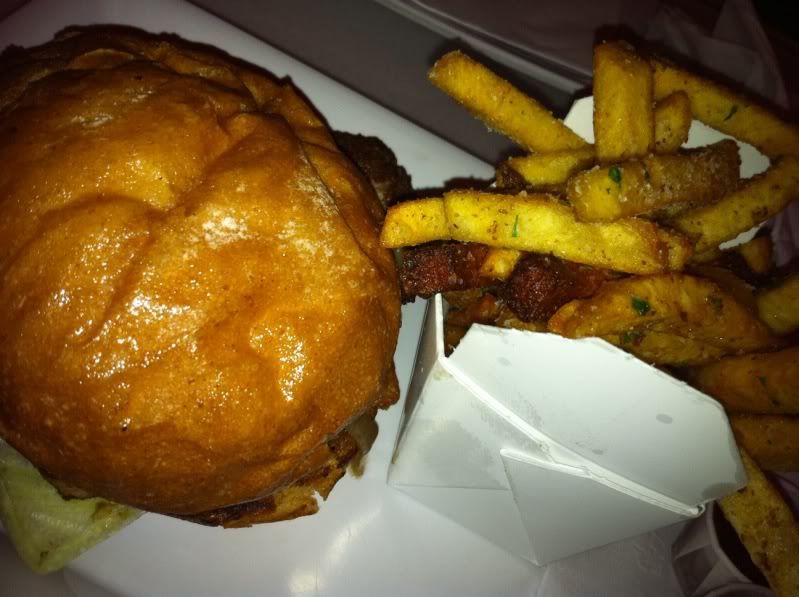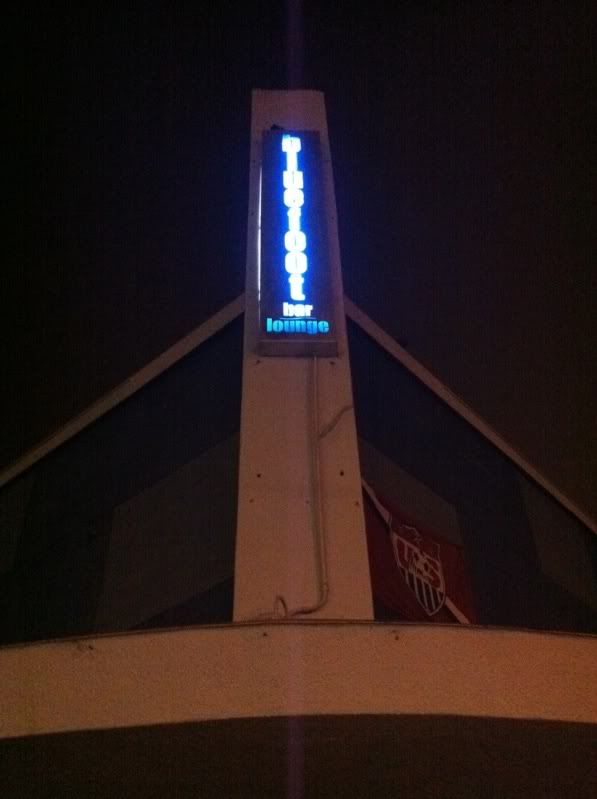 Julz
of Mindz Alike x Victory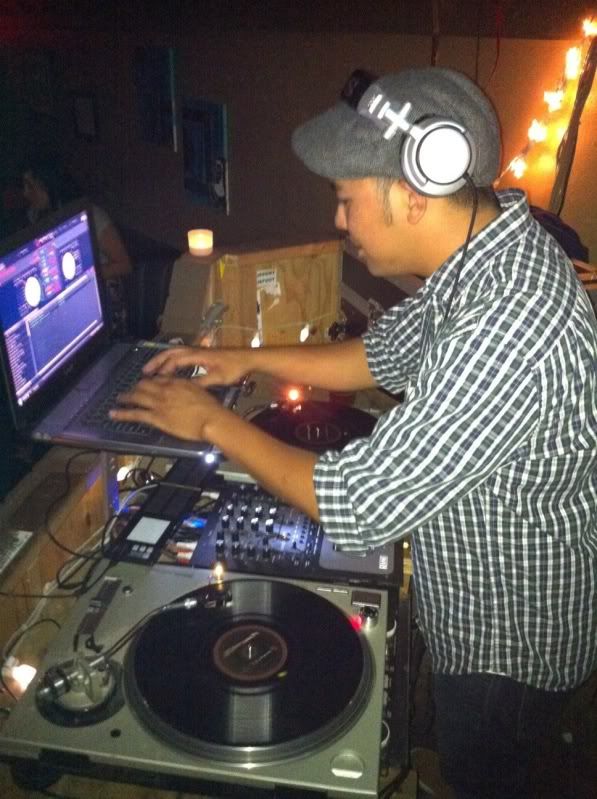 It was an interesting crowd to say the least. You wouldn't expect it from a North Park crowd, but they definitely liked their music HOOD!