Thursday the Fam and I tried to hit up TNT at MCASD, but alas it was EXTREMELY crowded because everyone wanted to see the Viva La Revolucion exhibit and catch the band Waves. So our night of culture and indie music turned into a night of heavy drinking and unhealthy consumption. We first hit El Dorado for happy hour, then made our way down to Downtown's new hot spot, Analog.
The "World Famous" DJ Mike Virus, RN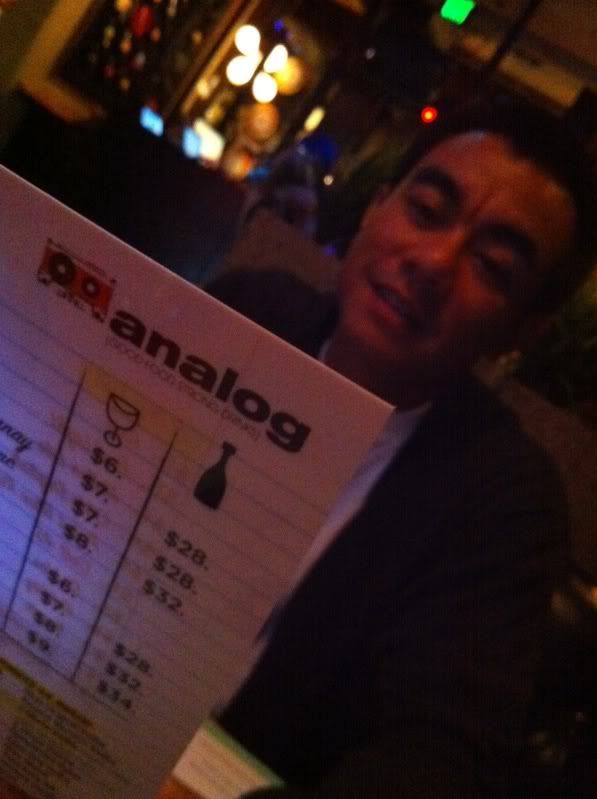 Hannah "The Assistant"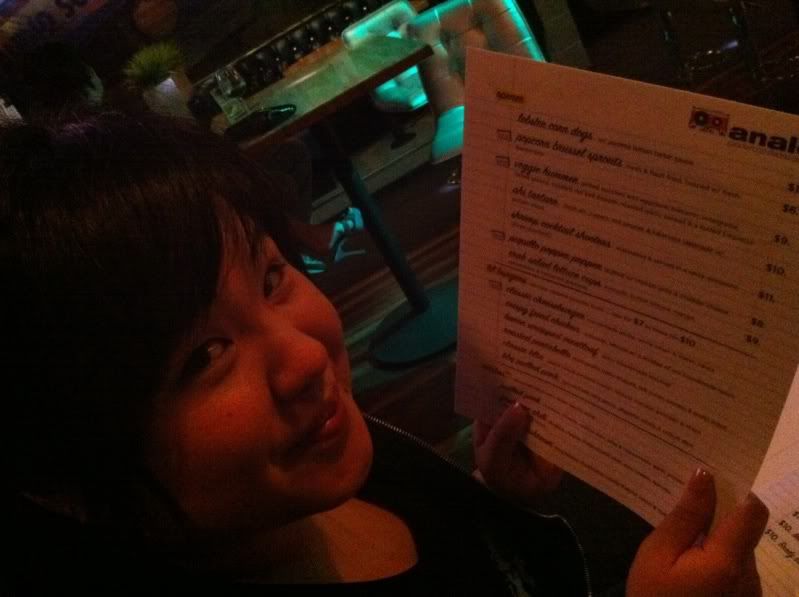 Nipster x Auntie Judy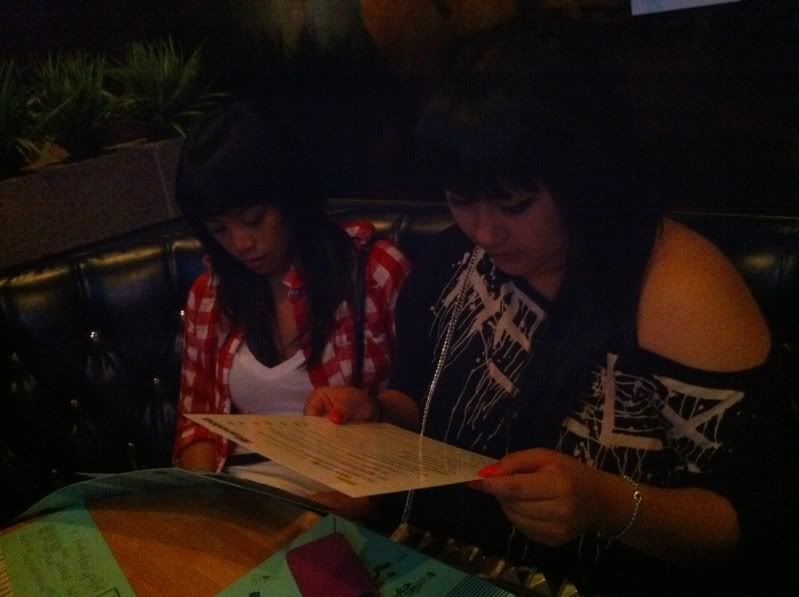 Remember Pee-Chee folders? All the essays and vatos had them down south!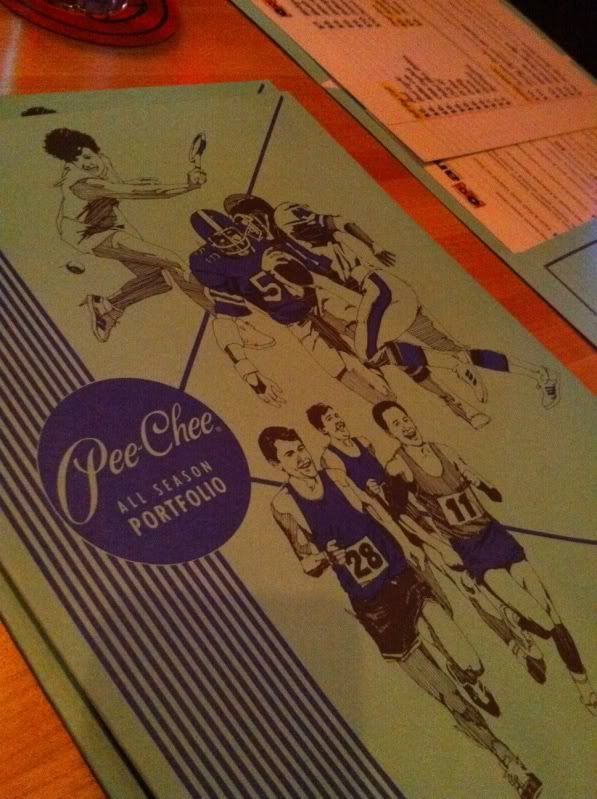 All the booths had a projection screen that you can play video games on. For Thursday's gaming pleasure, Pac-Man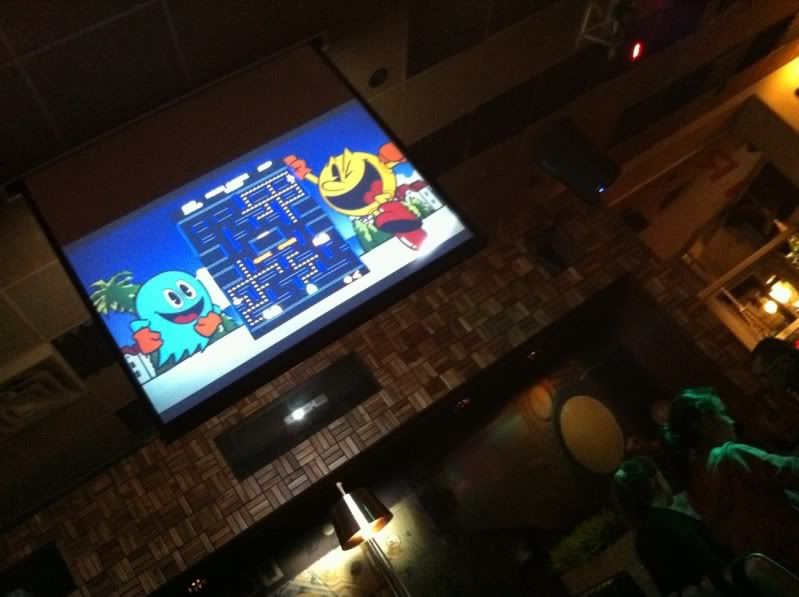 Thursdays @ Analog = Karaoke night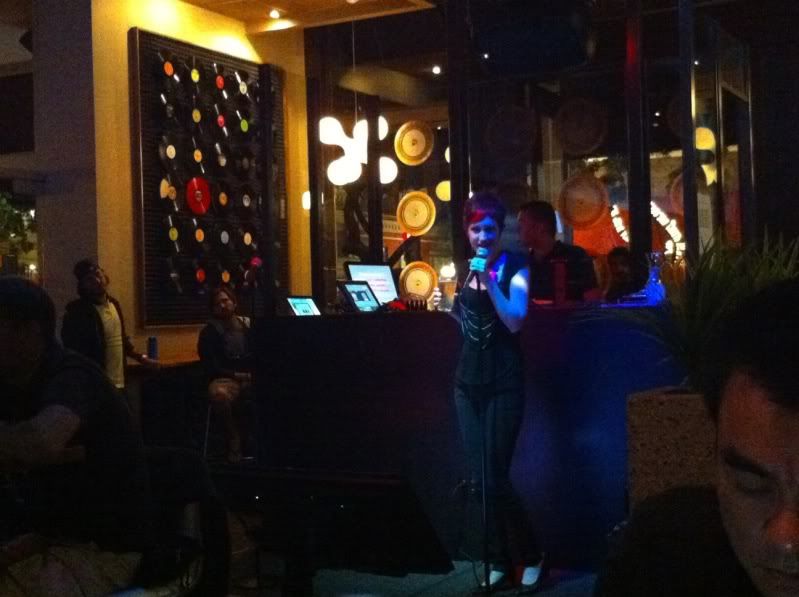 The awning outside of Analog clearly states, in bold letters, STRONG DRINKS. Of course we had to try.
If you REALLY wanna be a man, and grow a shit fuck ton of hair on your chest, drink the Analog Old Fashioned. I think I may turn into a sasquatch after drinking that mofo.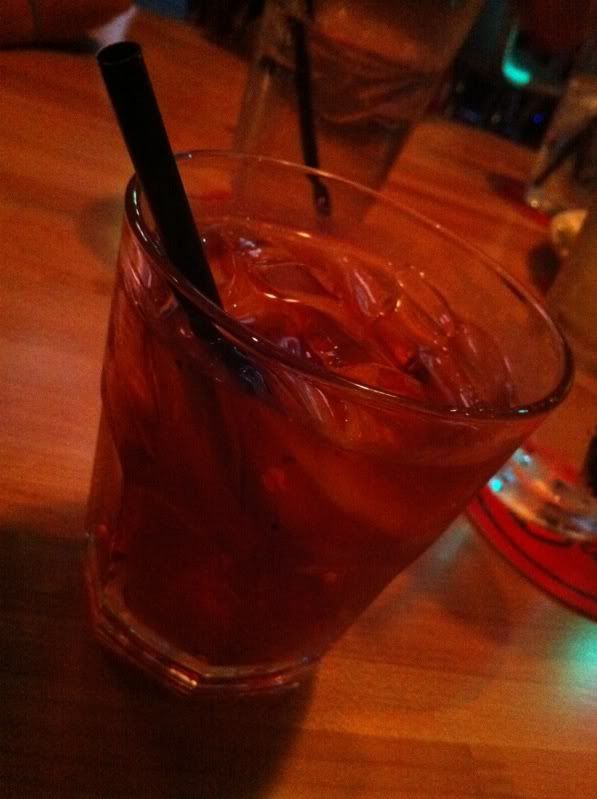 So how's the food you ask?
Crab Wraps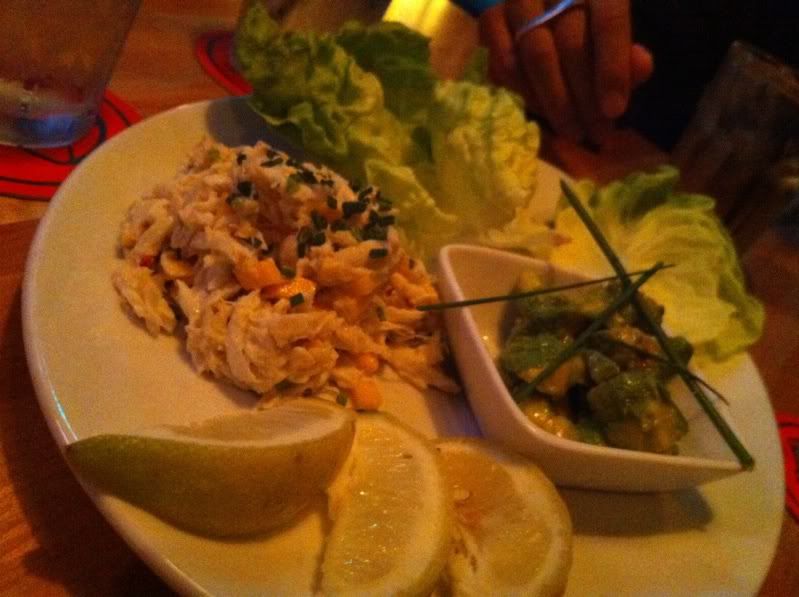 The BEST grilled cheese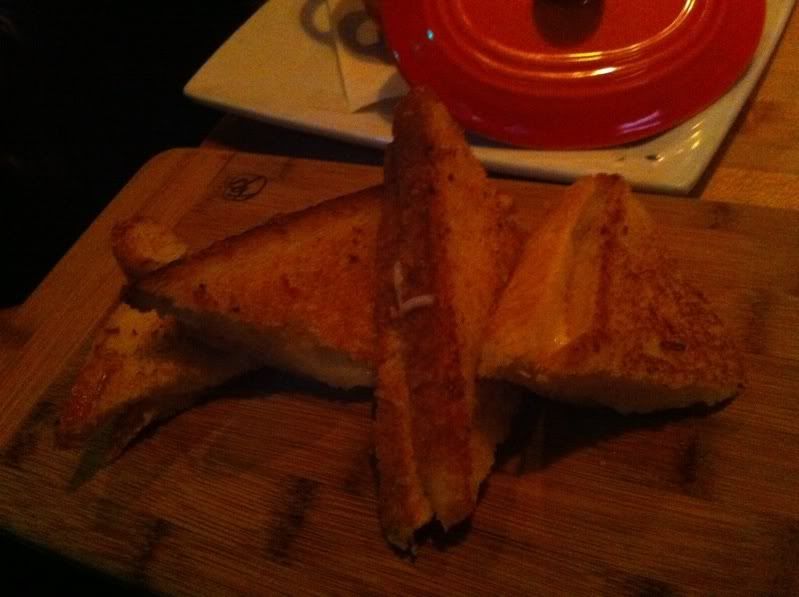 Mac n' Cheese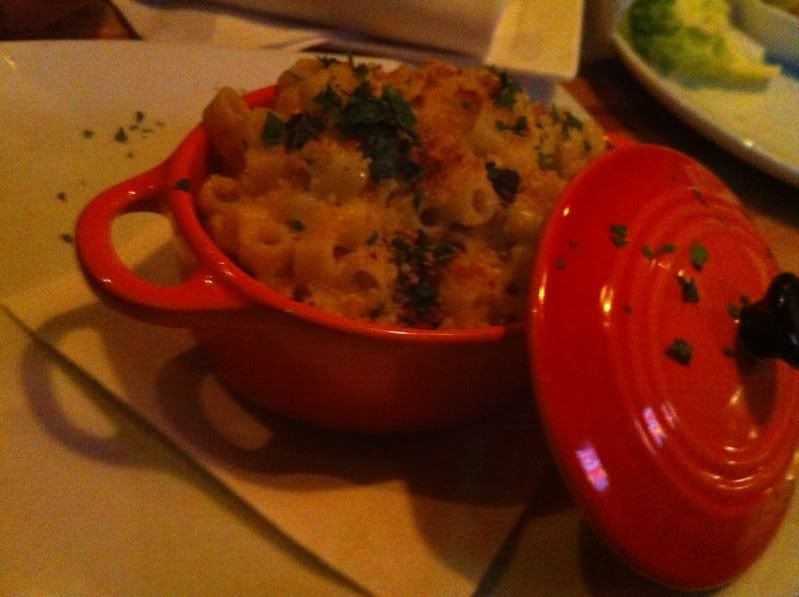 Scallops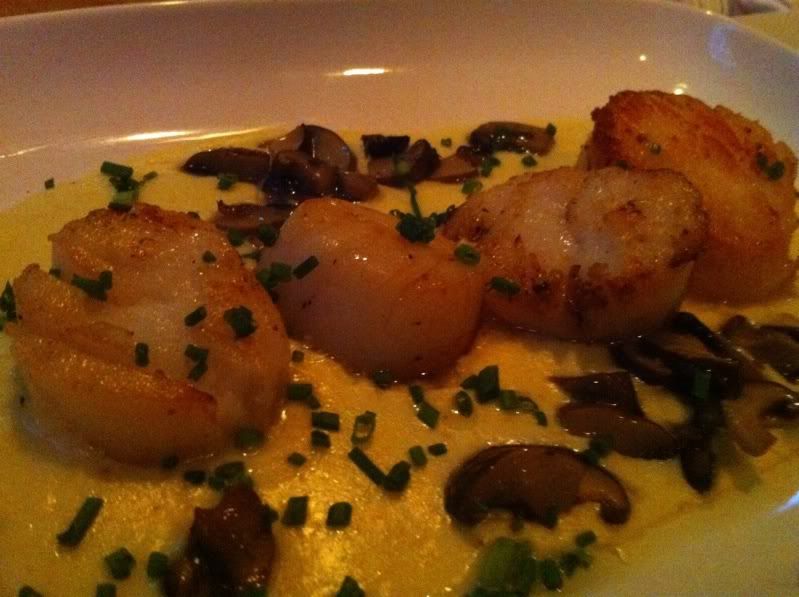 and my MAC DADDY burger. This beast put up a good fight. BTW, it's freaking delicious!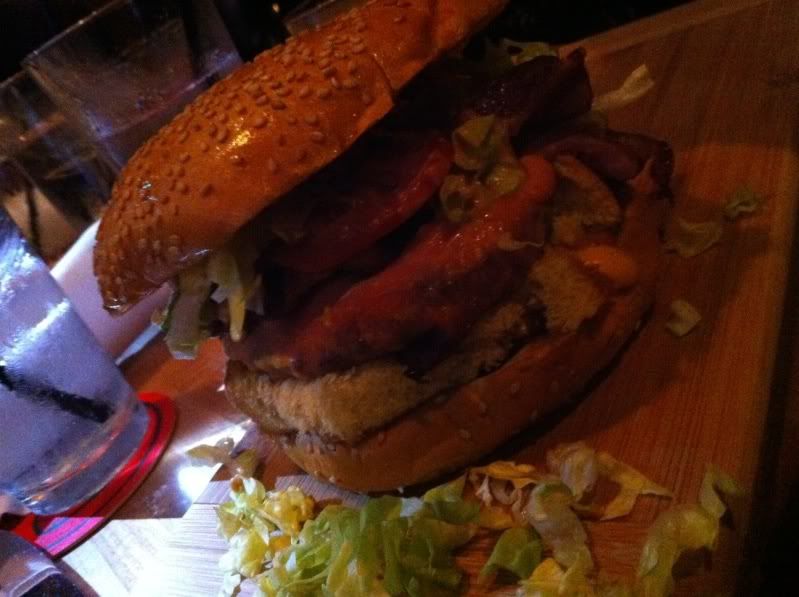 Klevster showed up to partake in the food sampling party.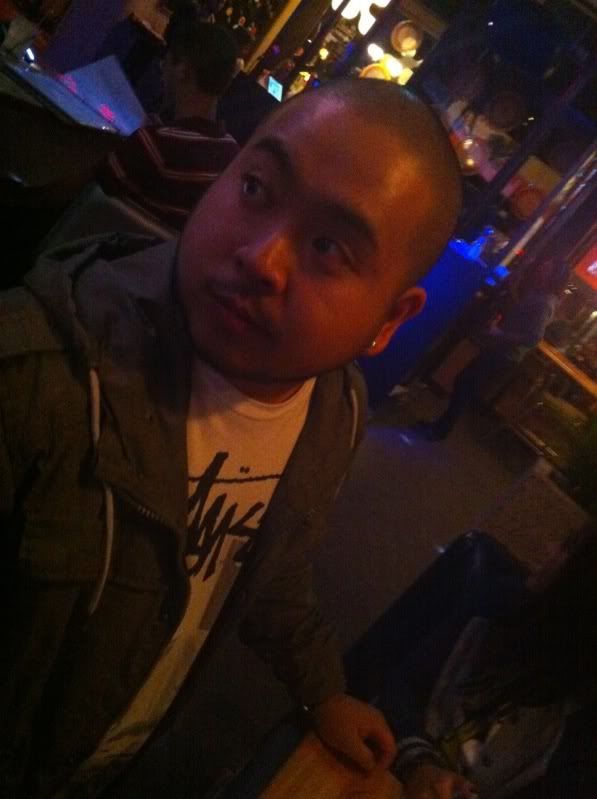 Solis (Guttersnipe) x Felice (Bloomy's)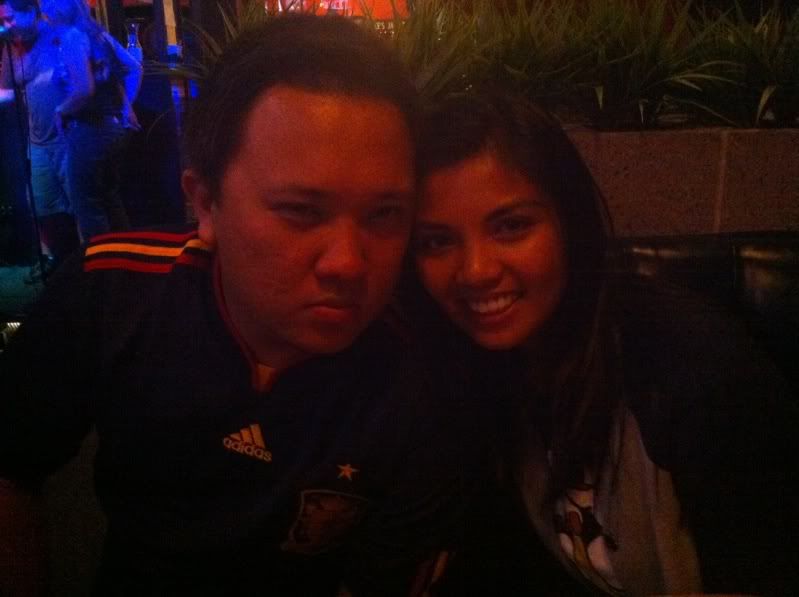 They weren't bullshittin' about "Strong Drinks". One and Done. (Although she did have 2 strong ass mules at El Dorado as well)