We some how made it back to my place after the maddness and everyone knocked out, with the exception of Brandeezy who continued his alcohol consumption to avoid losing his buzz. At about 630pm, we forced our selves up from our drunken slumber to make it to our dinner plans with the rest of the fam at Min Sok Chon.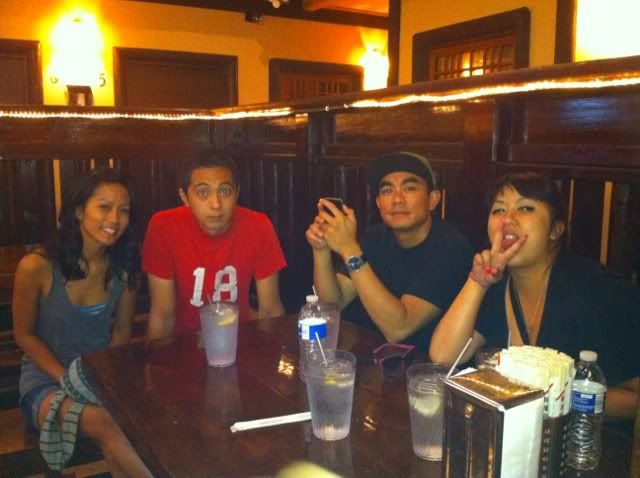 Drunkeness = Sunglasses indoors.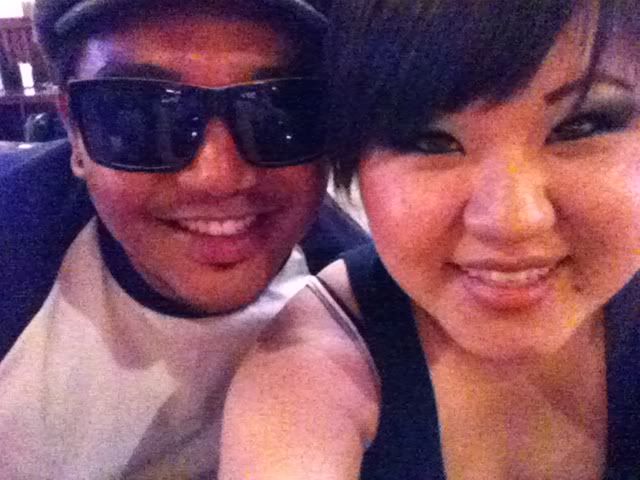 Brandeezy would agree with me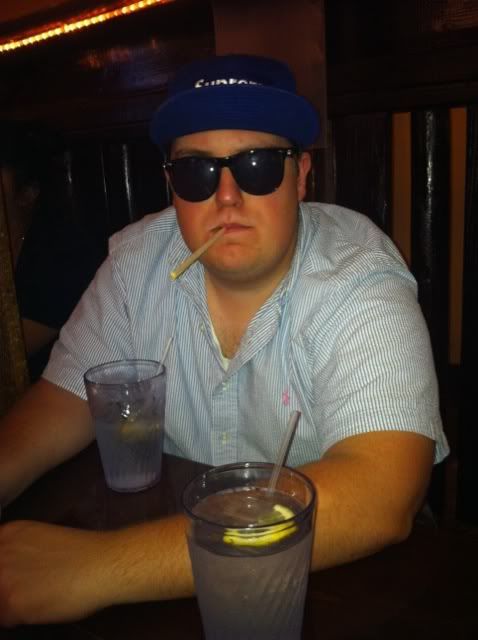 Eye See You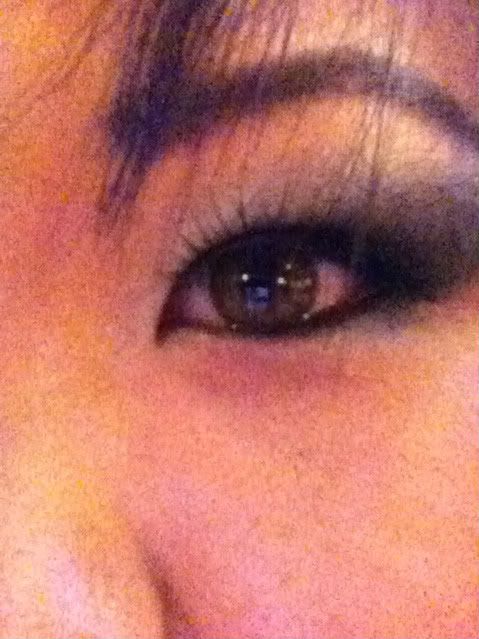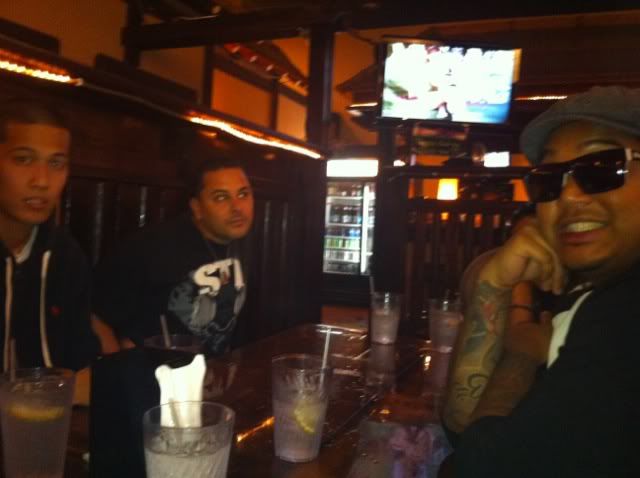 Mmmm, Korean ramen is #1 in my book.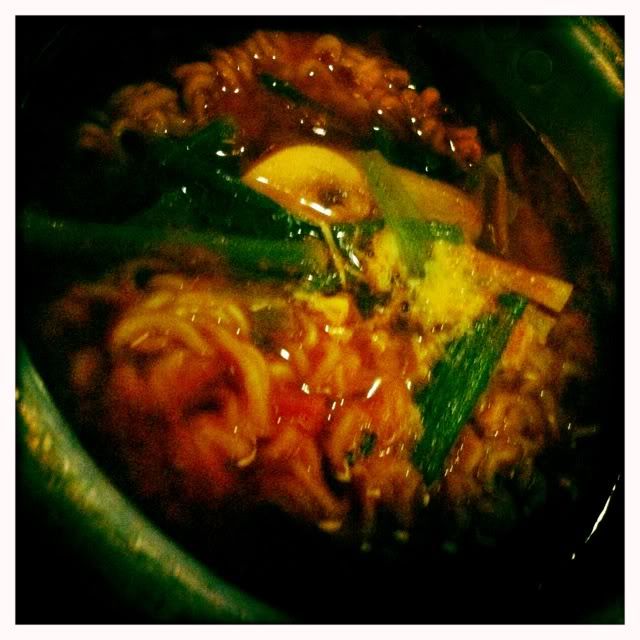 Guil (TAA)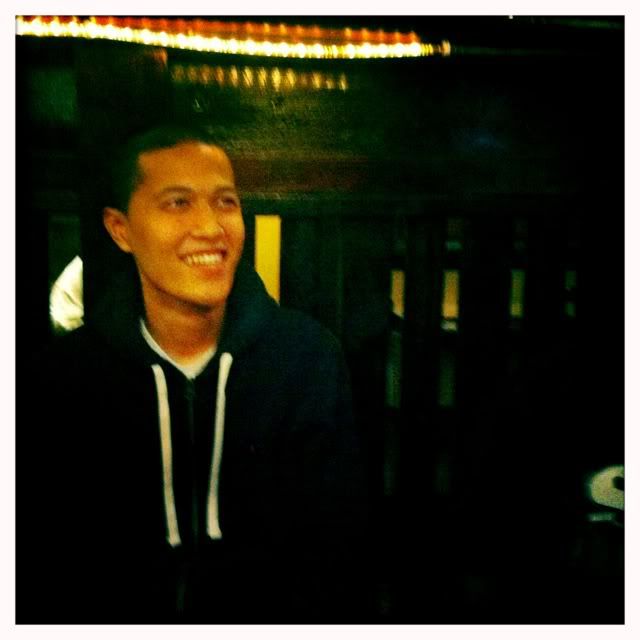 Als (BAT)