Our double duty night on Saturday at Confidential and The Office went off without a hitch. Thanks to Flex for spinnin' at Gian for being our chauffeur. Be prepared for more of these "we're dj'ing all over town in one night" in the near future.
Started off the night at El Dorado with a couple Gold Rushes to get me warmed up for the busy night.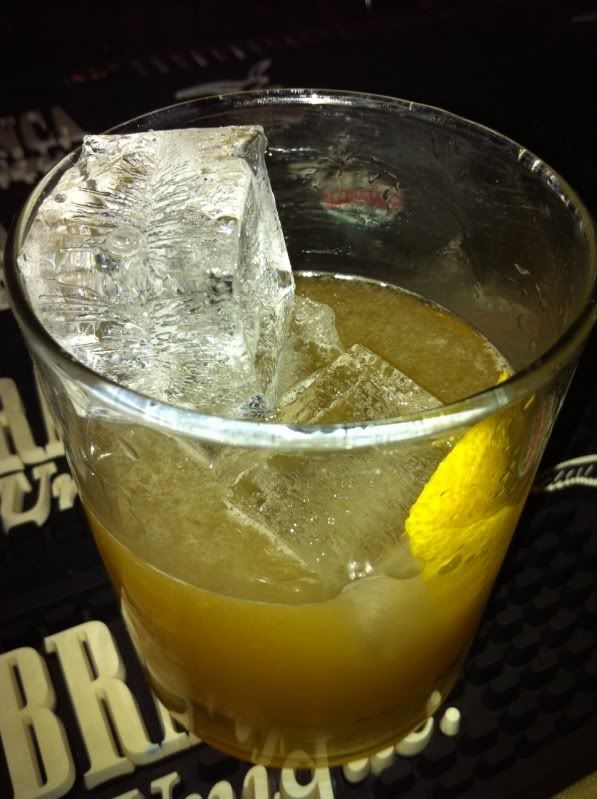 Then it was off to Confidential to do the opening set. Who ever DJ'ed at Confidential prior to Saturday, learn how to clean up your damn mess! Thanks for leaving everything unplugged and all over the place, cunt.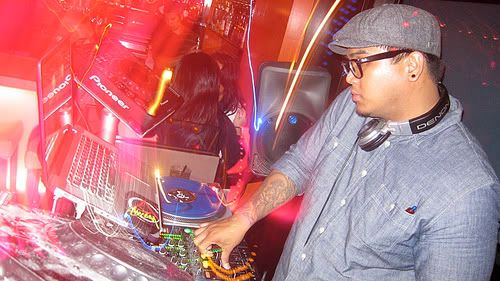 At about 11-ish, Julz showed up to Confidential and I was whisked away to the Office where Flex had the crowd going with the old school party rockers. It was nuts at the Office (as was Confidential), musty and hot as ballz as usual. But good good times indeed.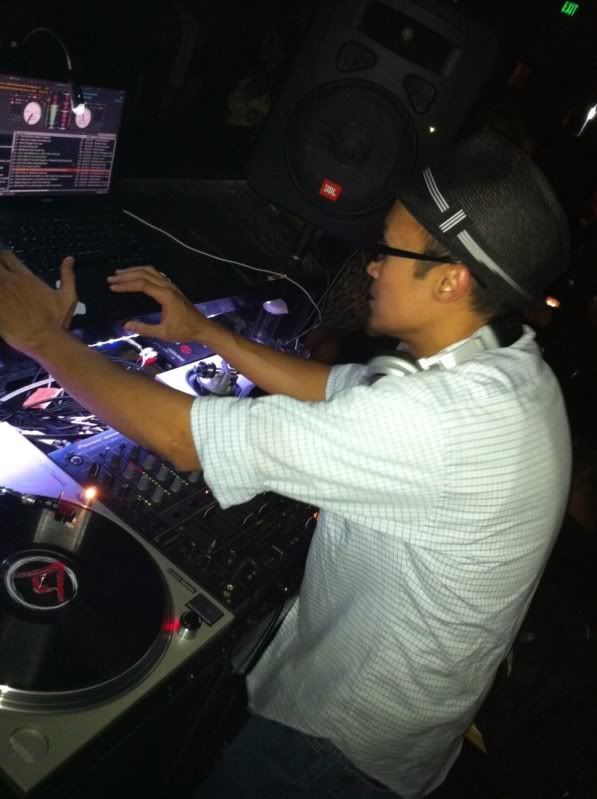 Since everyone was split between two venues, we all ended up eating in a whole bunch of different spots for 4th meal. Nipster, Julz, and myself ended up at Denny's.