The third installment of our Sunday FUNday adventures brought us to the "lovely" city of LA. Our main reason of going was to basically EAT! I've been craving me some Chicken and Waffles from Roscoe's for a long time. The only other thing on our agenda was to do a little shopping too. The FUNday crew for the day consisted of myself, Klev, Judy, Cha, and Hanna.
We went straight to Roscoe's for lunch since we were running a tad bit late, thanks Cha for waking up late. We met up there with Los Angelinos Mark Marcelo, Aprille, and Kim.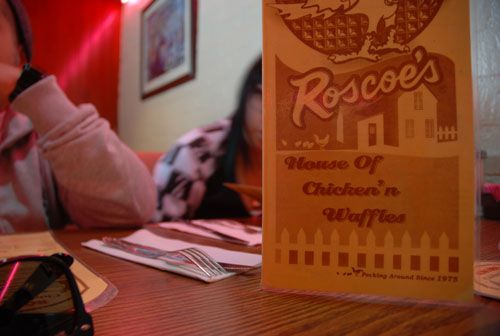 Gazing deeply into each other's eyes.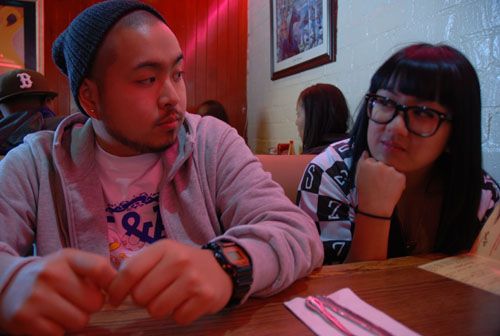 After lunch we didn't have much time to spare because we got there late, and it was Sunday so all the shop's closed early. First stop was Union, where I later went back to make my single most expensive purchase on a single article of clothing. AND IT WAS WELL WORTH IT OK!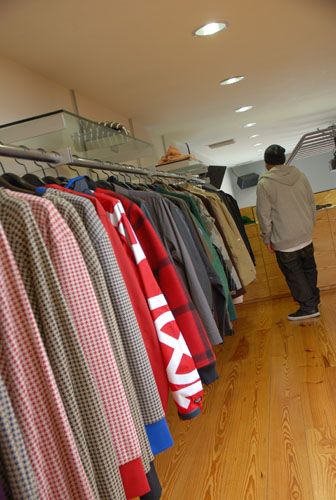 Peepin' the shoes next door @ Undftd
Then we headed over to Turntable Lab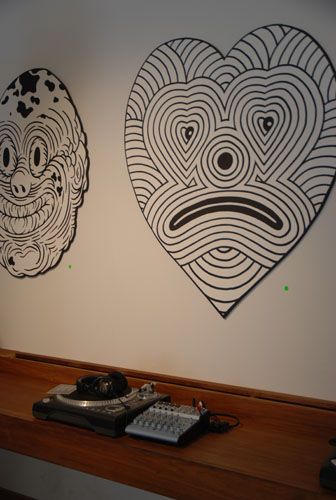 Single file kids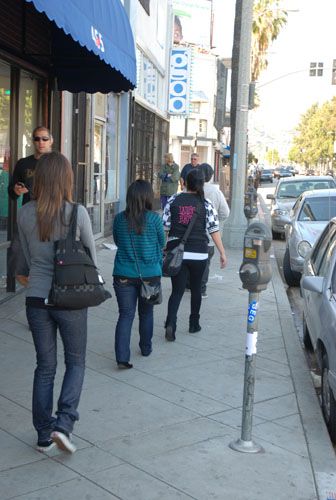 Honestly, just order your stuff online. Nuff said.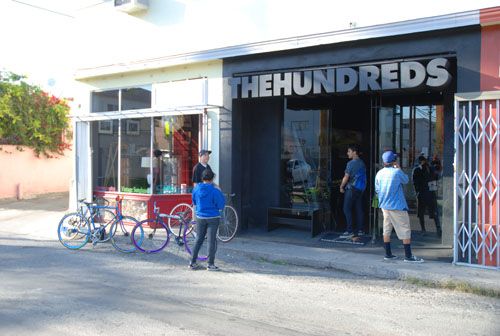 Then we hit up Flight Club where I picked up some Blazer's for Christine's Bro.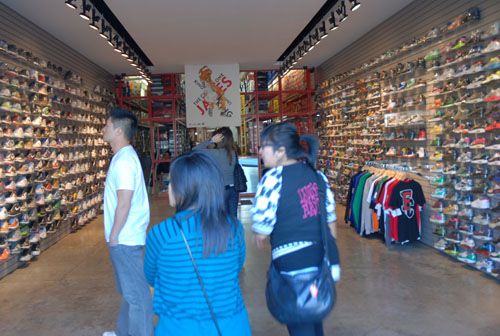 Mmmmmm, Dirty Dogs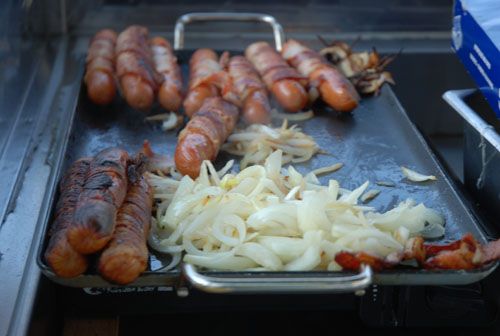 This guy works at the random hollywood props shop next to Stussy. Freakin creepy, sleazy looking ass dude. But he was nice though.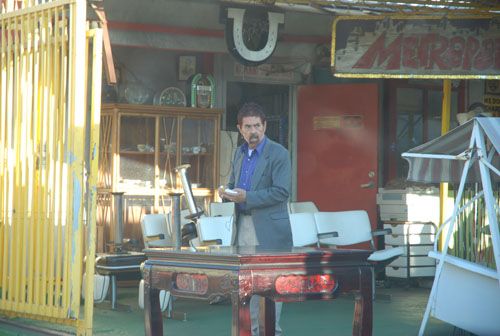 Puppy 69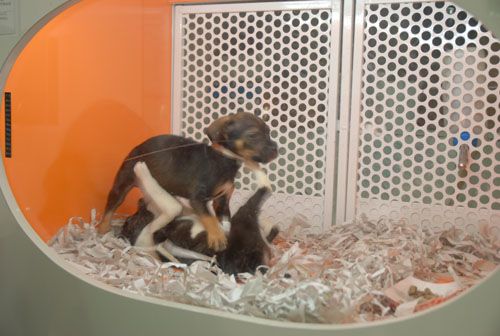 Afterwards we took a trip up to the Griffith Observatory because Babe (Judy) has been really, really wanting to go there.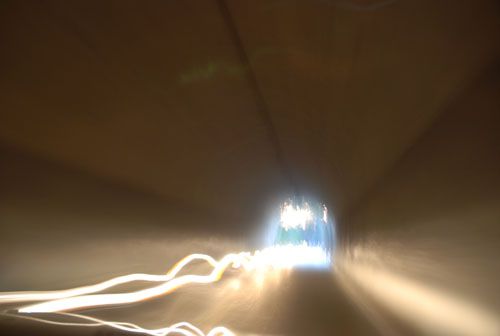 "The sun rises in the east, but it sets in the west." -Ice Cube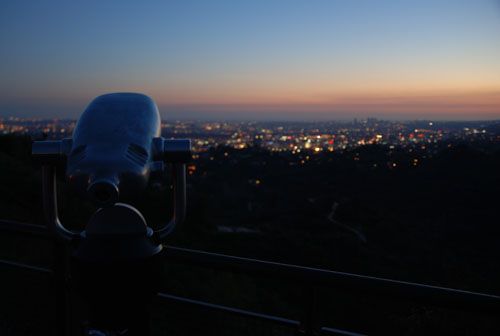 The Griffith Observatory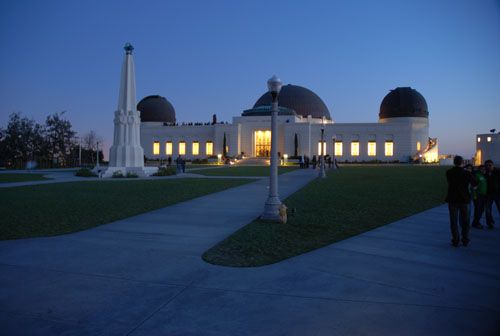 This cool Pendulum thingy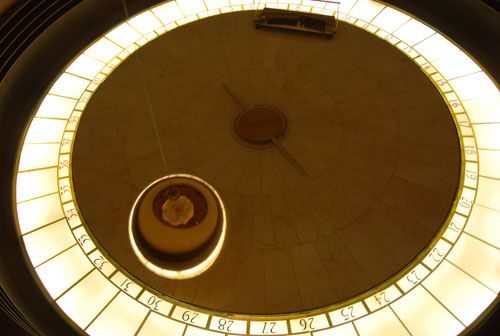 Sistine Chapel-esque ceilings.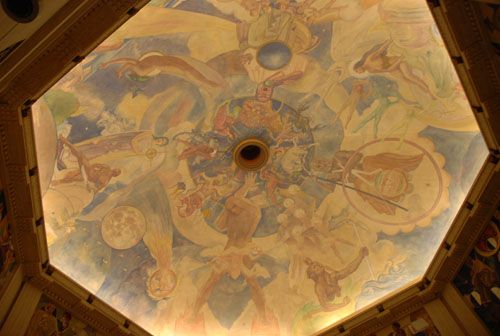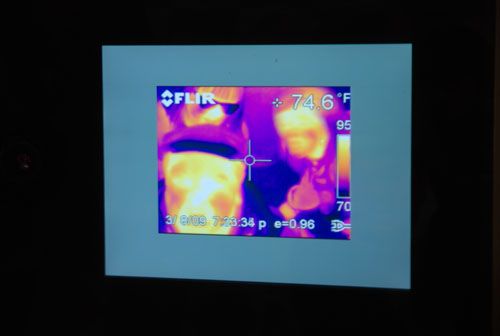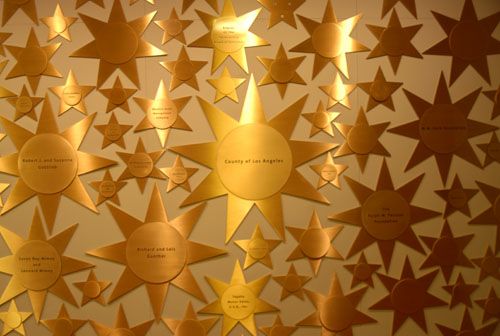 Buzz Cha-Year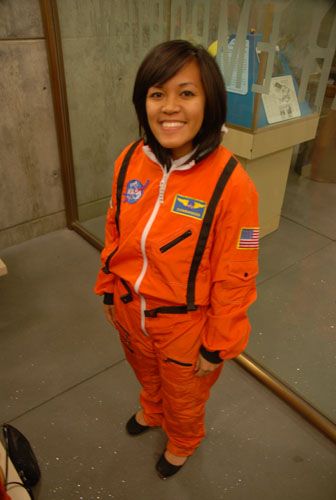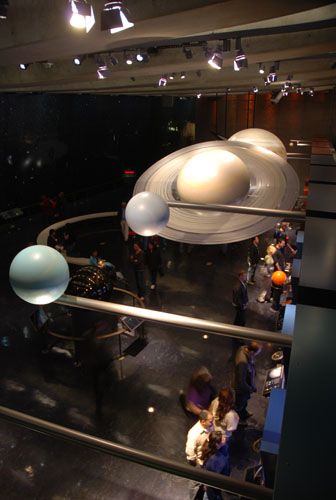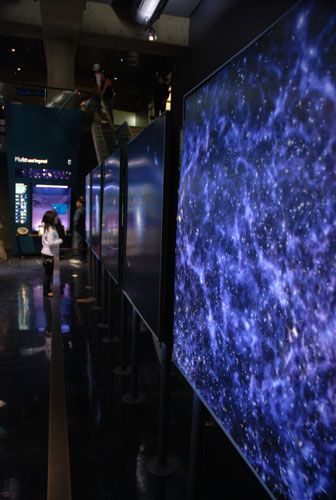 This is Cha seeing how much she would weigh on Jupiter. Roughly 200 lbs.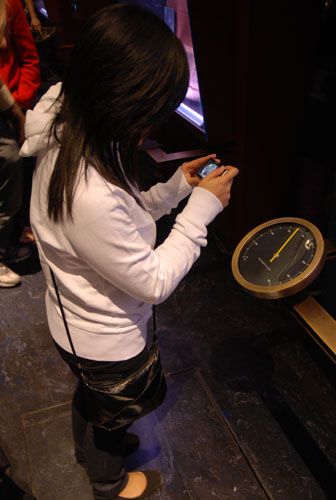 Here's me.... 600 LBS!!!! Crap i'd be a super fat ass in Jupiter...actually i'm a fat ass now =(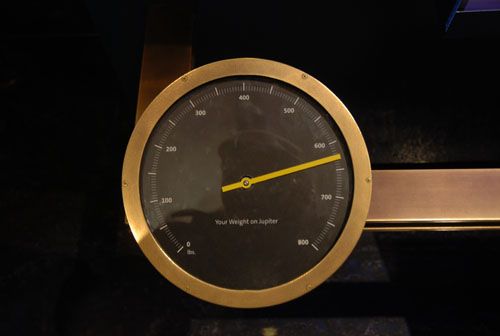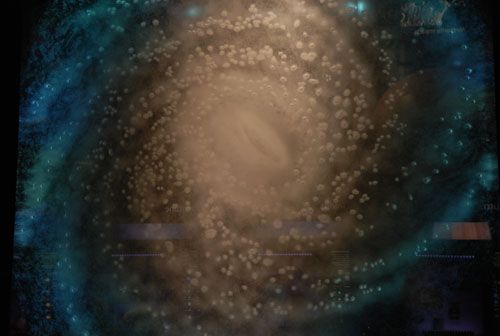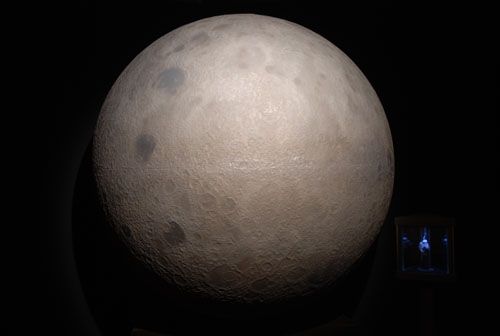 Real moon rock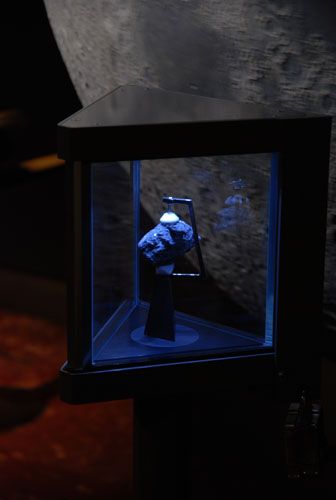 I spy Babe camoflauged in black.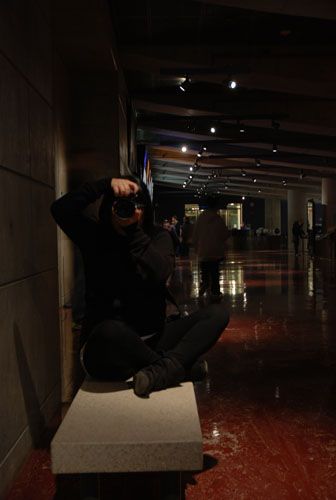 Hella Lights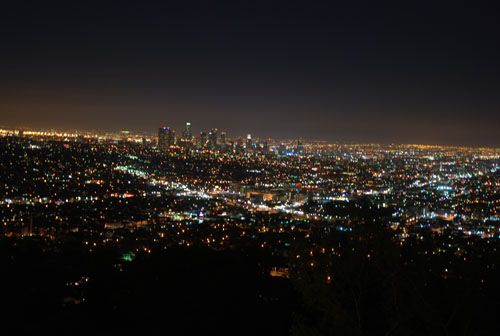 Klev was excited because this part of the observatory was in Transformers. Klev, they weren't really there. It's called special effects. haha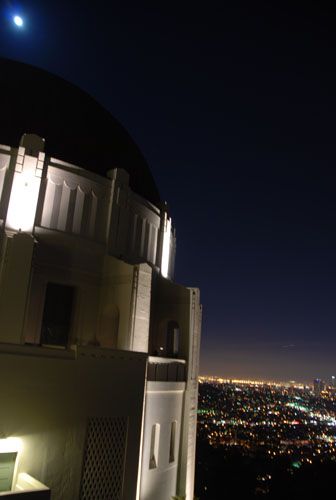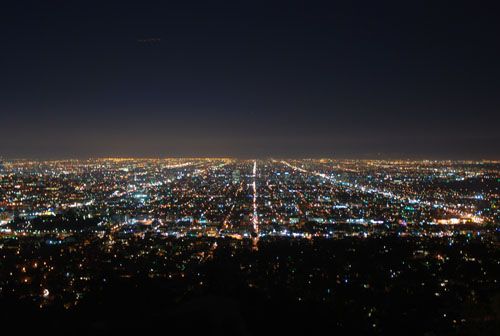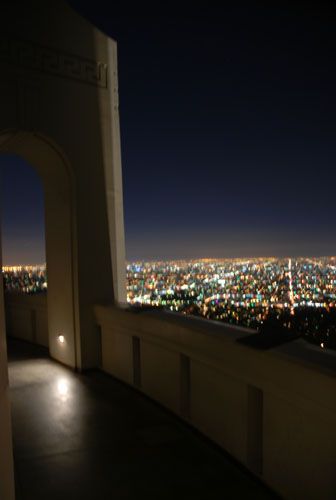 Star Shots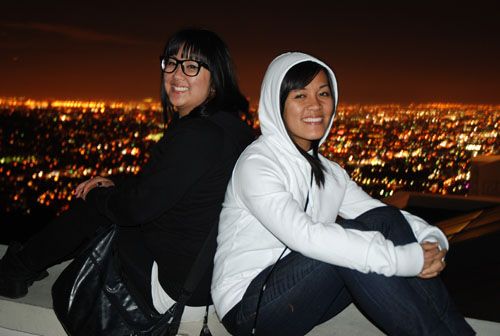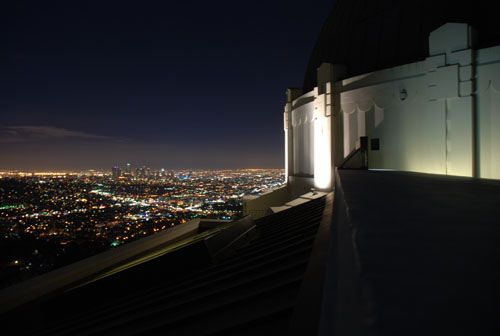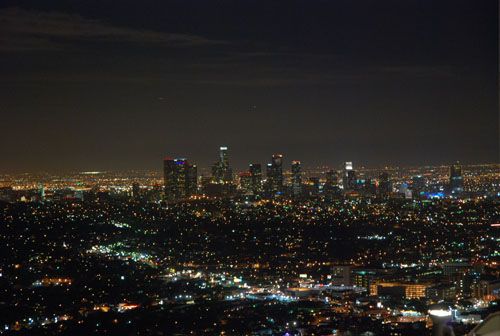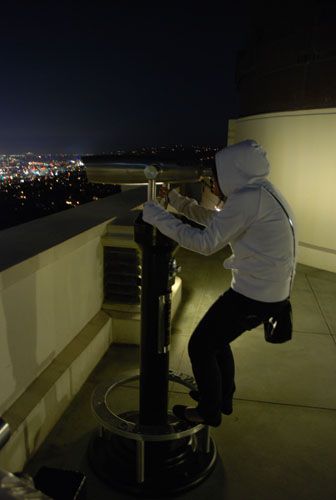 We got to see Saturn through this massive telescope. Pretty cool
Afterwards we hit up Fred's 62 Diner. Then I drank a 5 hour energy drink and drove all the way home singing to myself because everyone was knocked out. Thanks guys =(
More pictures at my
Flickr
and
Judy's Flickr