On Firday, March 20th, Victory hosted, as they do every first and third Friday of the month, Exclusive at Onyx/Thin. TK has been wanting to try different vibes and genres downstairs at Onyx, so I suggested we do an Old School night. So we gave it a shot. I invited a bunch of my older co-workers that would appreciate the music and suggested they celebrate their birthdays there. They agreed, but when they arrived, they felt the crowd was too young for them, so they took off a little early. Julz and I did play a bunch of old school jams during the first half. But after a while, it ended up being mainstream music because that's what the crowd wanted. It was fun, and we had Onyx poppin'! Make sure to check out
TK's blog
for a full recap.
Playing some New World Order...whatcha know bout 80's new wave? (photo: TK)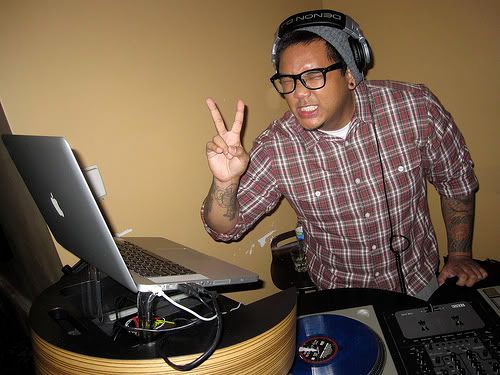 One of my co-workers, the lovely Christine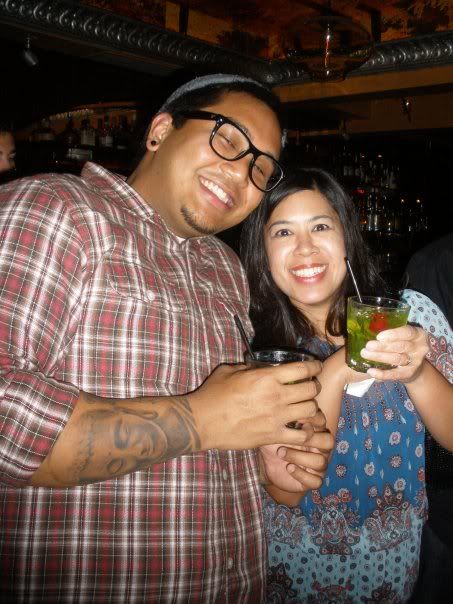 and Darlene, another WFSDZ (World Famous San Diego Zoo) employee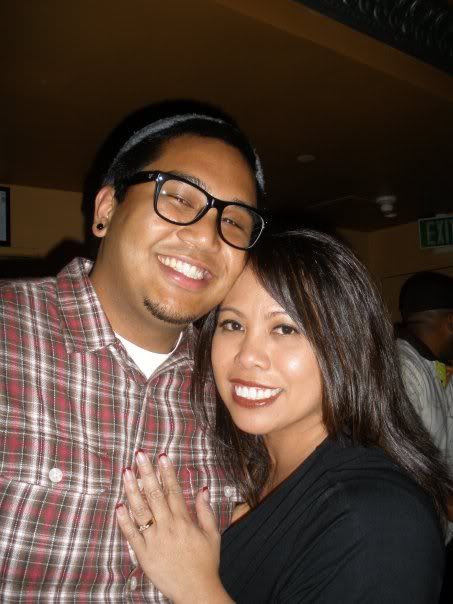 Shelia x edROC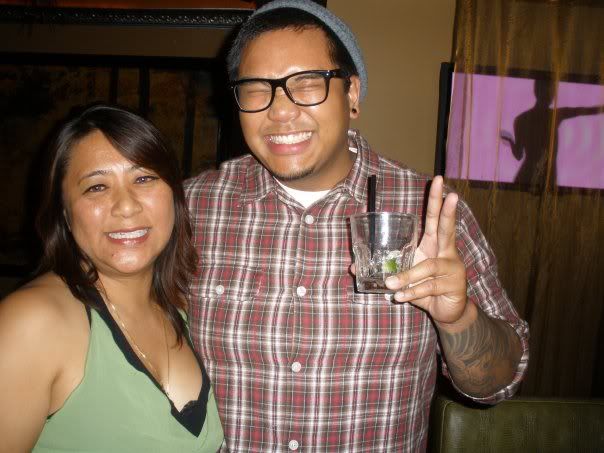 DJ Impakt pulled an all nighter and had Thin rockin' for 4 hours! (photo: TK)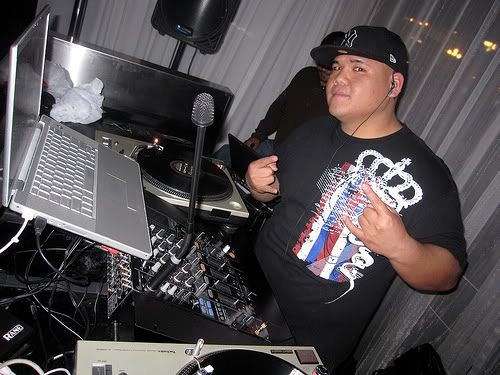 Julz pointing at a dude he wanted to make out with. (photo: TK)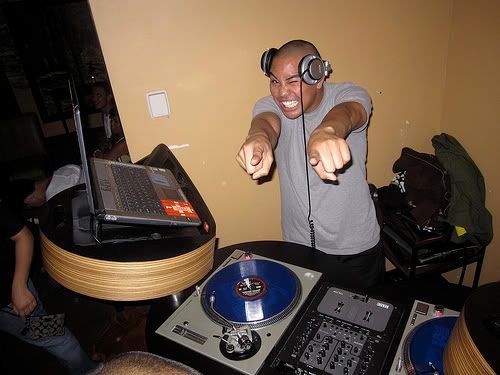 Poppin'....(photo: TK)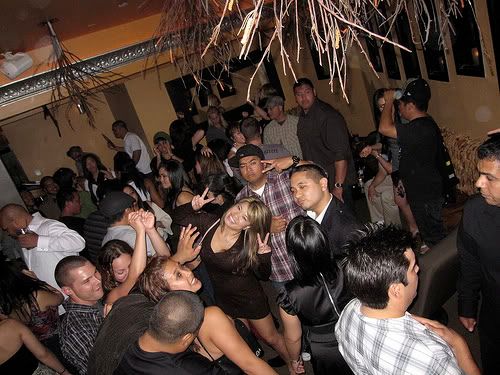 Thanks everyone for partying with us. Hope to see y'all again on April 3rd!