Saturday (4/11/09), Earthbound Radio wanted 5&A Dime DJ's for Uptown Saturday's, which they host at Modus Bar in Banker's Hill. So they picked up Julz and myself since Unkle Junie (Flo) has his residency at 923 on Saturdays. It was a real good night with a real good turnout. There was a couple birthday's (including Mindz Alike's own Oli-baba) and a party bus dropped off a butt-load of people. The Earthbound guys said it was their best night yet. I hope they have us back again soon.
We started the night off with a quick appetizer over at Bennigan's. Mmmm, french onion soup!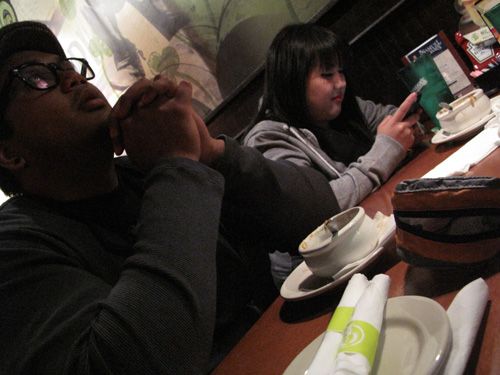 We got to Modus with enough time for me to grab a drink, say hi to some peeps, then get right to work.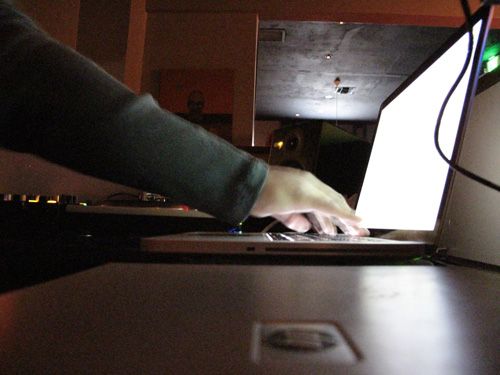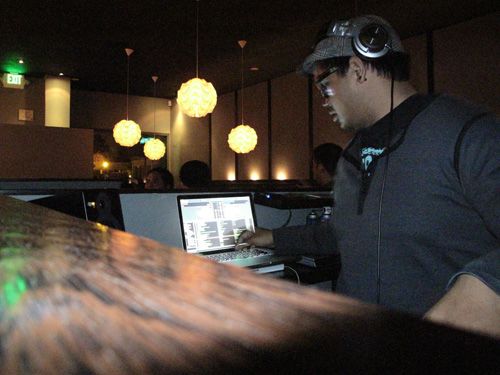 edROC x Philbert x Kenks
Crackin....I spy Tin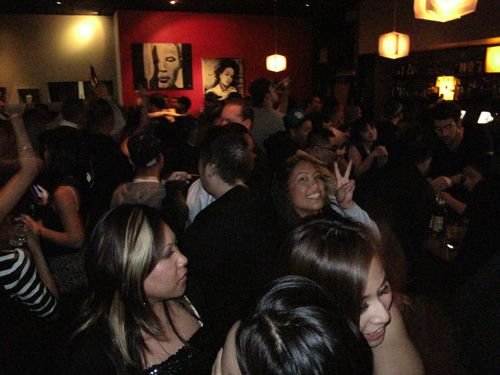 My go-to pose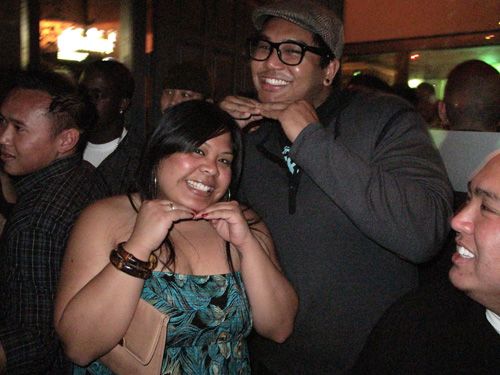 ColCol trying to jack my pose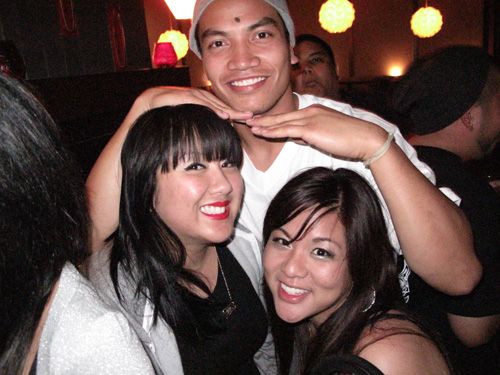 The corner table peeps. It was so crowded that I didn't leave this corner.
Tin x edROC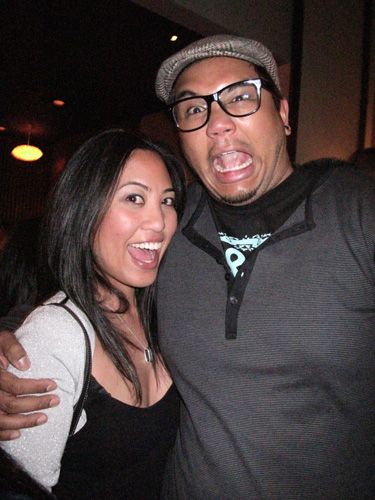 Jordan x Damo
I spy Klev stealing Big Gee's pose
MA is in the buildin'
My sexy face
edROC x Matt x Philbert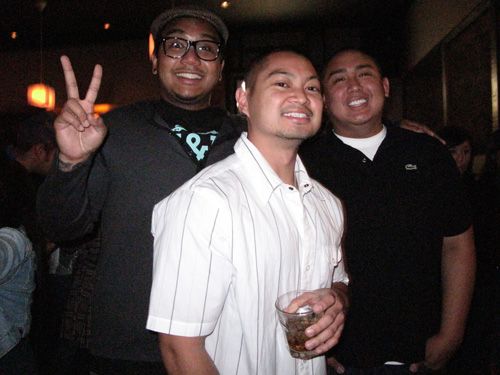 Julz x edROC (Mindz Alike & 5&A Dime)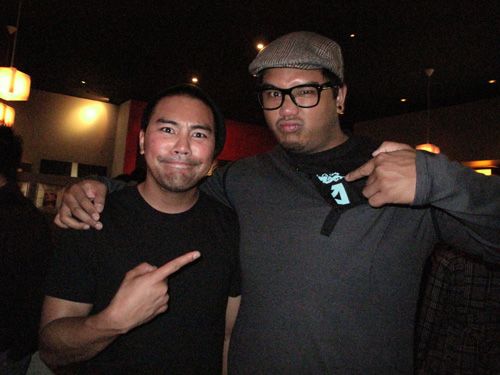 Thirsty?
Noriza sandwich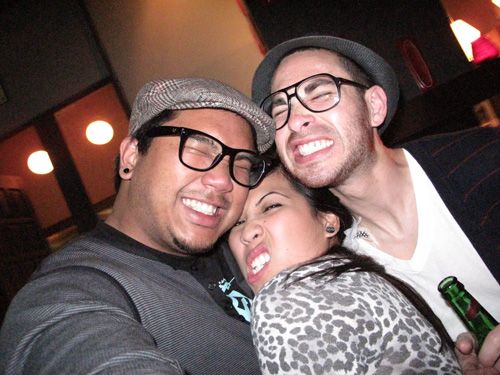 Noriza (FYS)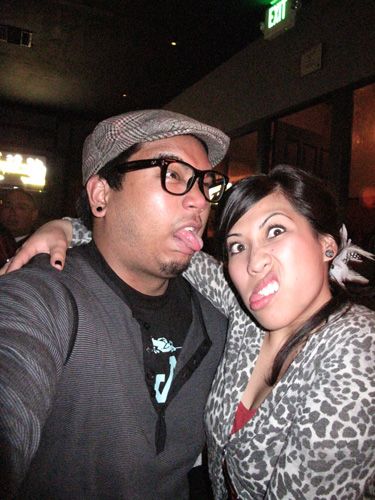 I miss Bae!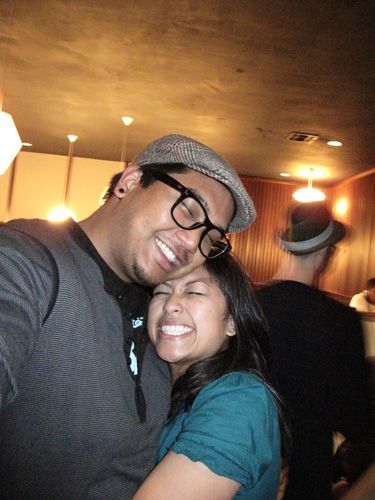 Pimpin' ain't easy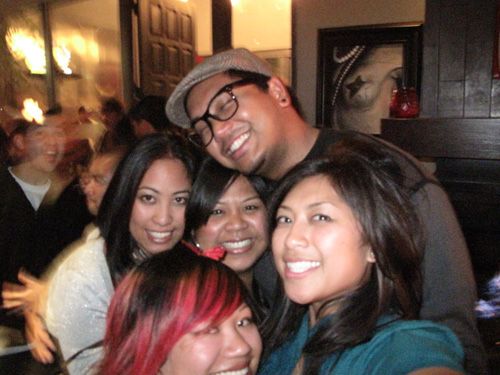 Salazar x Oli-Baba (Birthday Boy)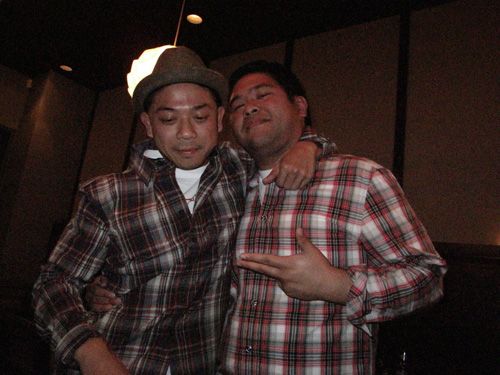 The only downside to Modus is that the bartenders are slow. Two bartenders for a packed house was not cutting it. They need to step up their game.
See more flicks here.