After TNT, we went up the road a bit to peep out Ikah Love's Grown Folk Shit at El Dorado. Ikah had a special guest DJ that night, DJ Nu-Mark of Jurassic 5. I loved Jurassic 5 back in high school, so I was pretty stoked to see him. Thanks Jay for hooking us up with the last of the pre-sale tickets, even though there wasn't really a line when we got there.
"Did you feel him kick?"
I dunno why, but I was in a Black n' White mood that night. The pics came out pretty dope, and somewhat emo.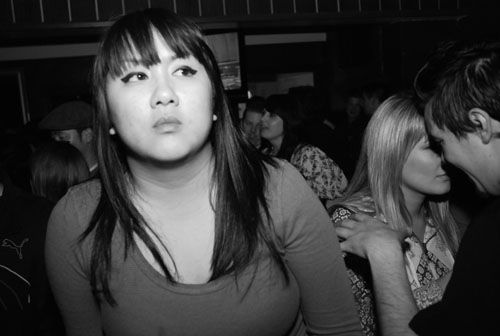 5DTv hard at work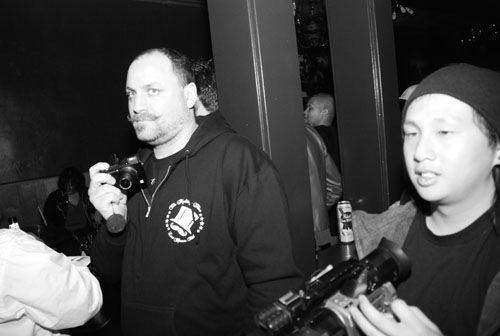 T. Kang-Kang
The Grown Folk Shit house band was playing some dope ass funk and covered a lot of hip-hop songs while Ikah dropped the acapellas over it. So dope.
The mastermind behind Grown Folk Shit....Ikah Love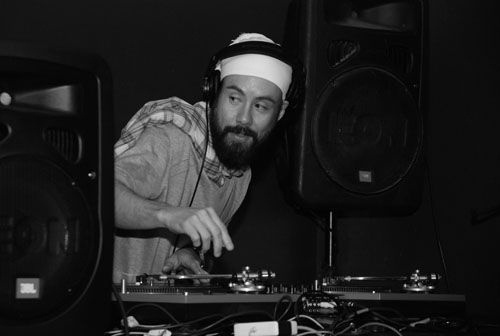 ??? x Guil x Feli
Nu-Mark x Ikah Love (I need to grow a beard) haha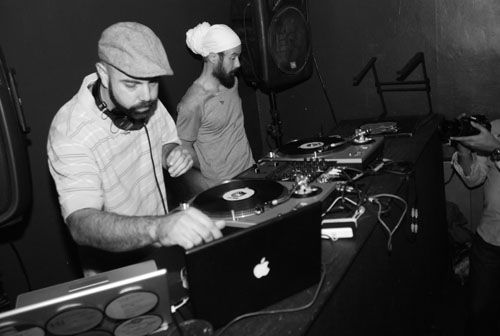 Nu-Mark rocked that shit
"Put yo drinks up"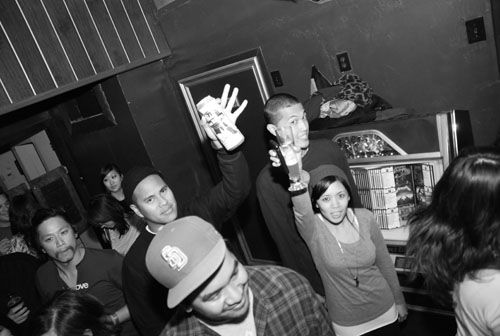 "Put yo f--kin' hands up"
Terry x Damo x Cha
I spy Willie
Ikah Love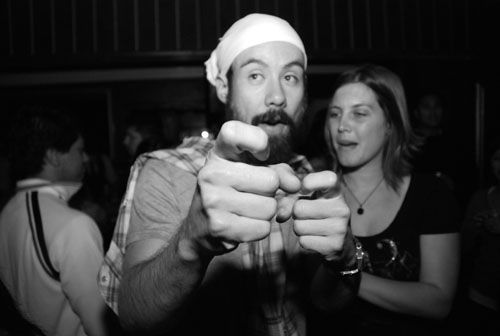 PBR Tall Boy
Remember this show kids? This was Nickelodeon when I was a young buck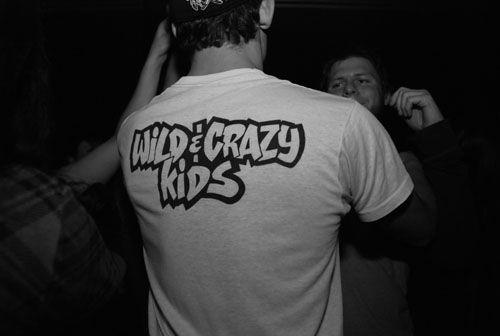 edROC x Joe (TAA's)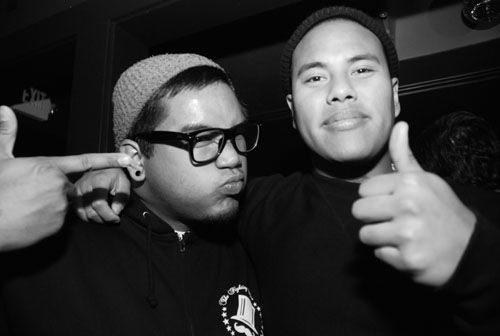 Not everyone got the red shoe memo blood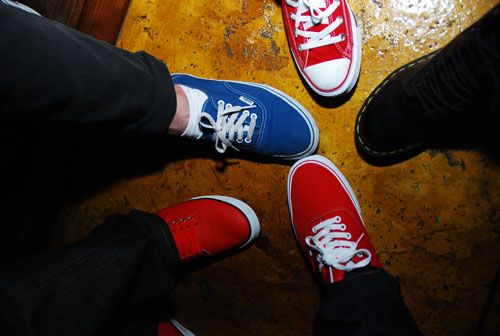 Click here
to see more.
5DTv's coverage of the event.
GROWN FOLK SHIT AND DJ NU-MARK
from
"5Dtv" 5&A DIME
on
Vimeo
.