I miss my old co-workers from the "World Famous" San Diego Zoo. We used to routinely frequent Lei Lounge on Tuesdays for happy hour, so I was pleasantly surprised when I got a text to meet up at Lei Lounge just like old times.
My libation of choice, Chinese Cosmo.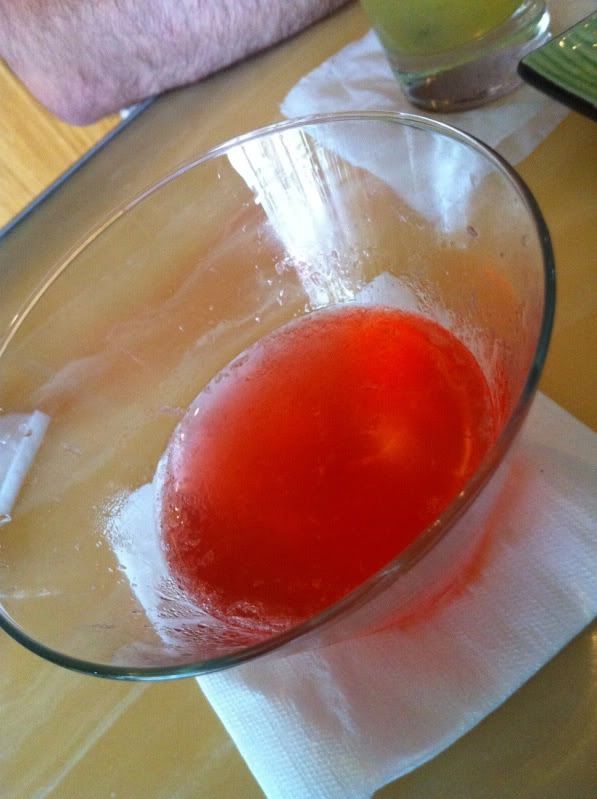 Something crusted/glazed salmon with some fancy named mushy rice.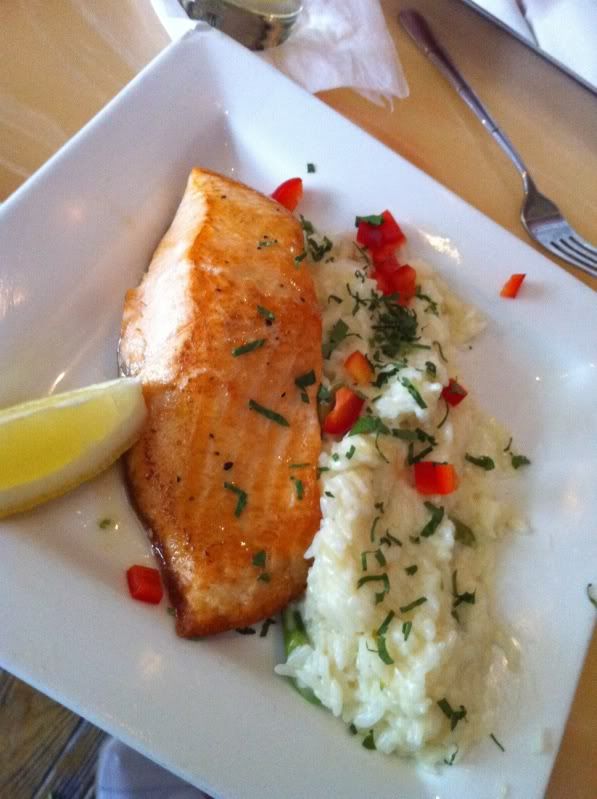 Hmm, the front camera on the iPhone 4 doesn't take that great of a picture =\