Went to the Fair a few times this year, ate a butt-load of food, and of course had my DELICIOUS Pizza Bread everytime. I didn't take pictures each time I went, but here's a few flicks from the 5&A Dime fam trip and the always enjoyable Beer Fest.
The San Diego County Fair, always a FAT ol' time.
5&A Dime Outing:
To sum it up in one word: BANANAS (literally)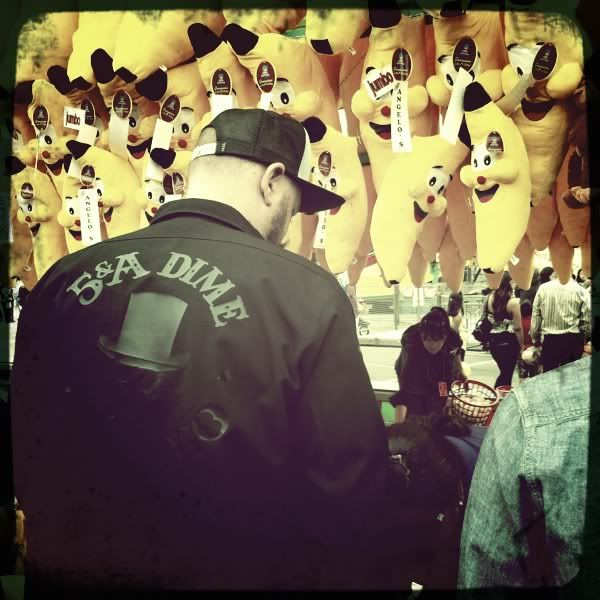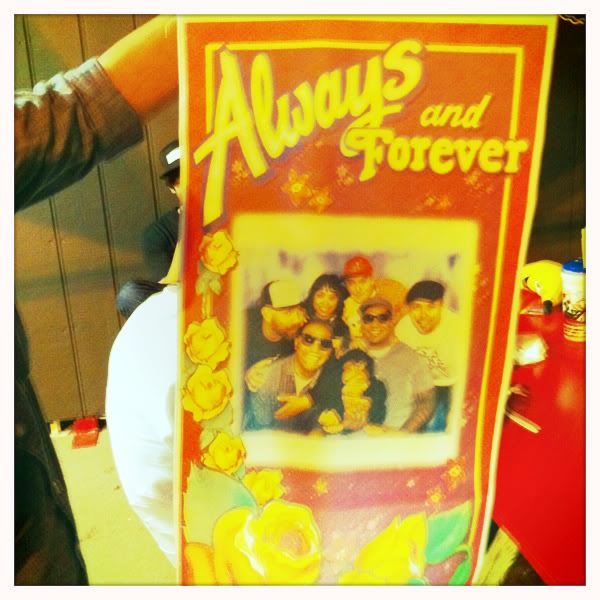 "Keep America Beautiful" Aapes.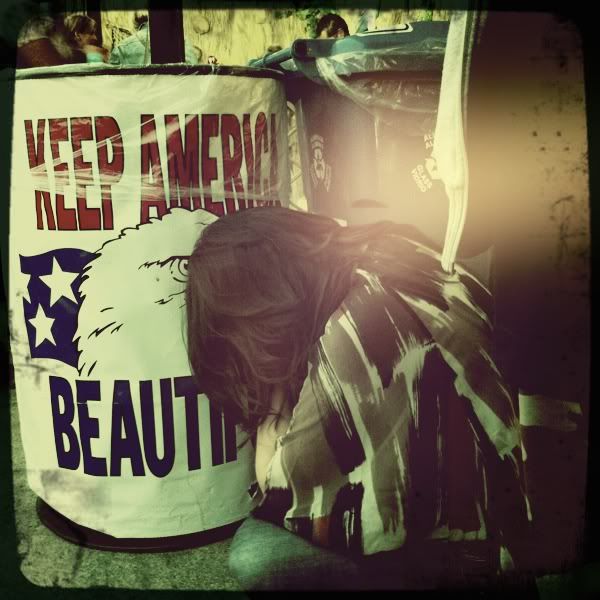 Beer Fest: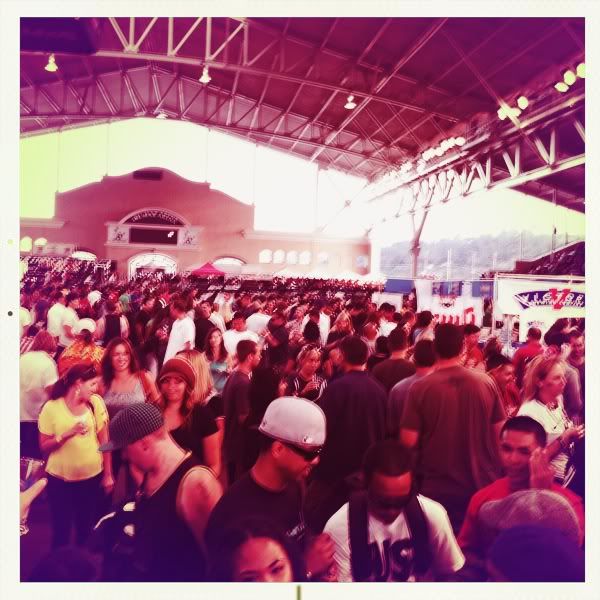 Damo x edROC x Virus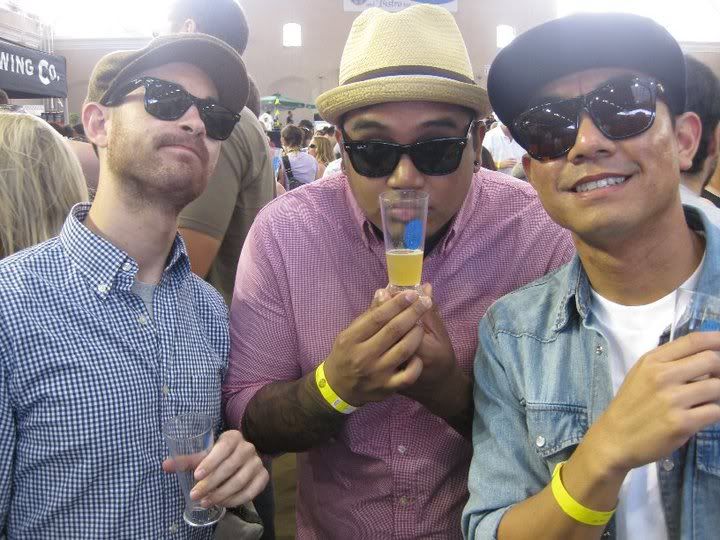 Annie Lou who?