Friday night was a busy one for me. I had three functions to attend in the span of 2 hours. The peeps were having a 1st of many summer BBQ's over at Union Square, there was a 10 year memorial service for my dear dear friend/sister Jeannifer Montajes (Rest in Peace), and I had to be at work at Onyx/Thin by 9pm. Good thing I had Annie Lou's yummy and very potent sangria to relieve the stress from scurrying around town.
Mixmaster x Battlemaster x Grillmaster: DJ Virus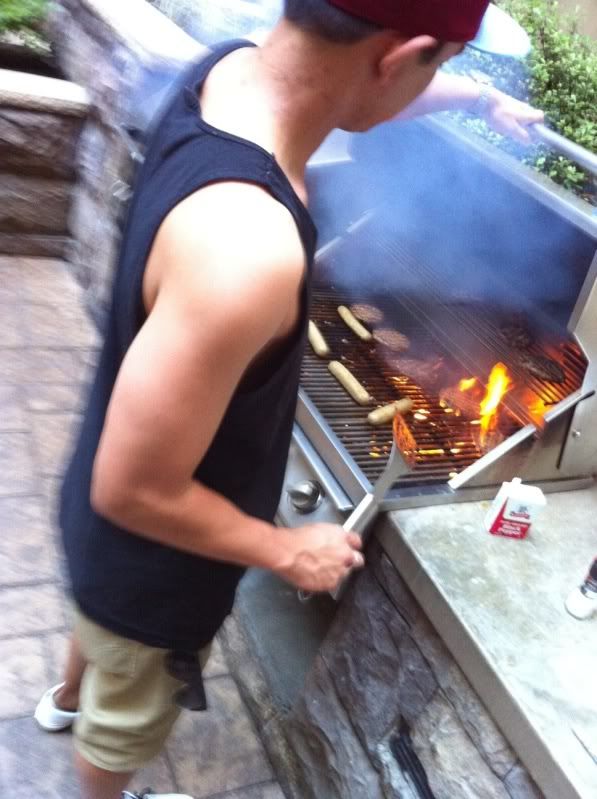 Sangriamaster: PoonAnnieLou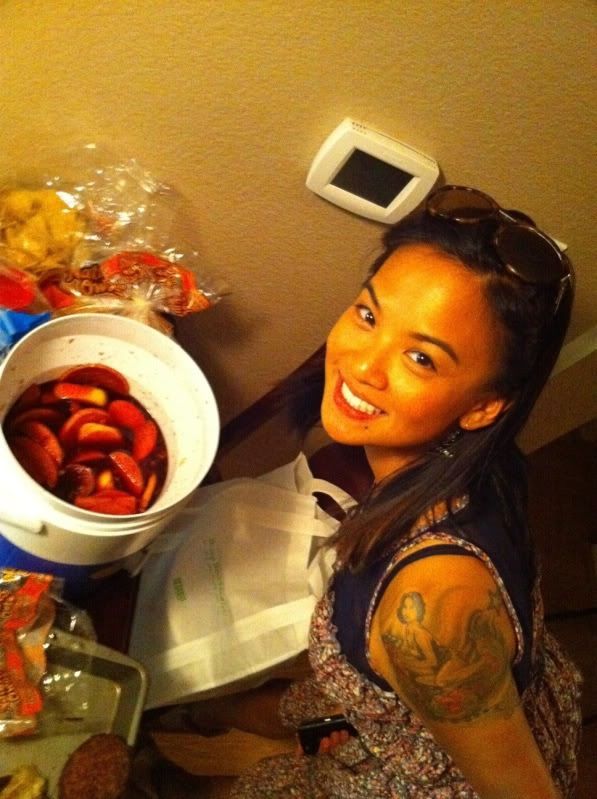 Churros?!? Muy delicioso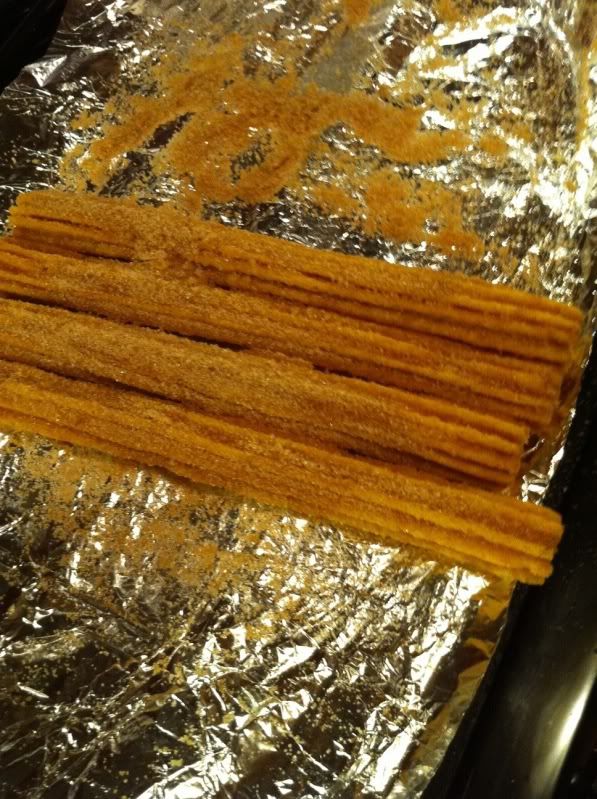 From Union Square, (downtown SD), I took a trip down south to Chula Vista to pay my respects to my eternal friend Jeannifer Montajes (1985-2000). I miss you and I love you. Til we meet again =)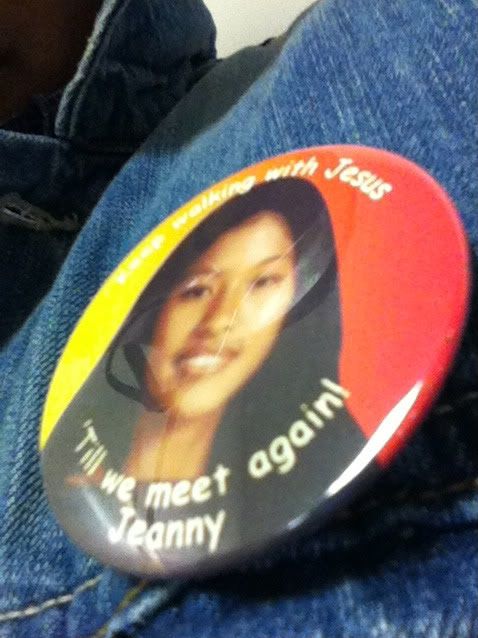 My Inaanak (God Daughter) J.J. aka Josephine Jeannifer, who was born after Jeanny passed away, sang a song that Jeanny was known to sing all the time. Brought tears to my eyes, but they were happy tears, because I could see Jeanny in her. What a moment.