Brain Wreck x Nike x Keep a Breast event at Blends SD, followed by the after party at El Dorado.
Made a quick pit stop at Neighborhood for happy hour. 2-for-1 local beers. Can't beat that! Got down with a couple Alesmith Speedway Stouts. Nomz
I didn't grab any grub at Neighborhood because I was informed there was a food truck outside of Blends. Being that I love mobile food, I decided to check it out. The truck was a farm fresh, organic themed truck. Edwin recommended the Grass Fed Burger, and let me tell you, it was the best burger i've had, maybe ever! Peep them out,
Miho GastroTruck
. Try the burger, you won't be disappointed.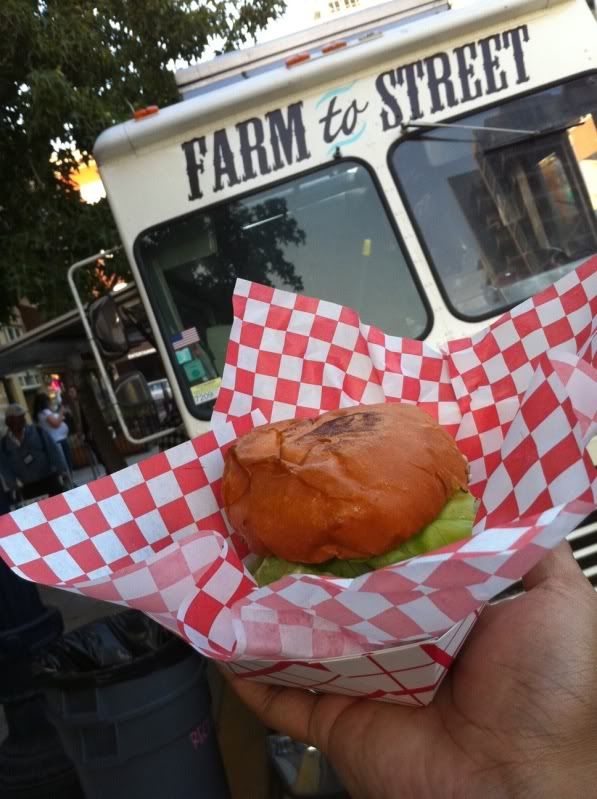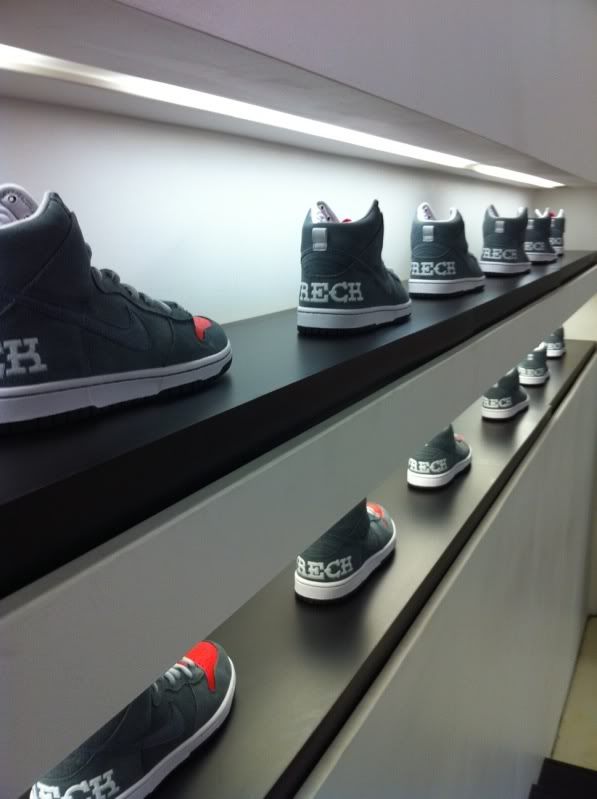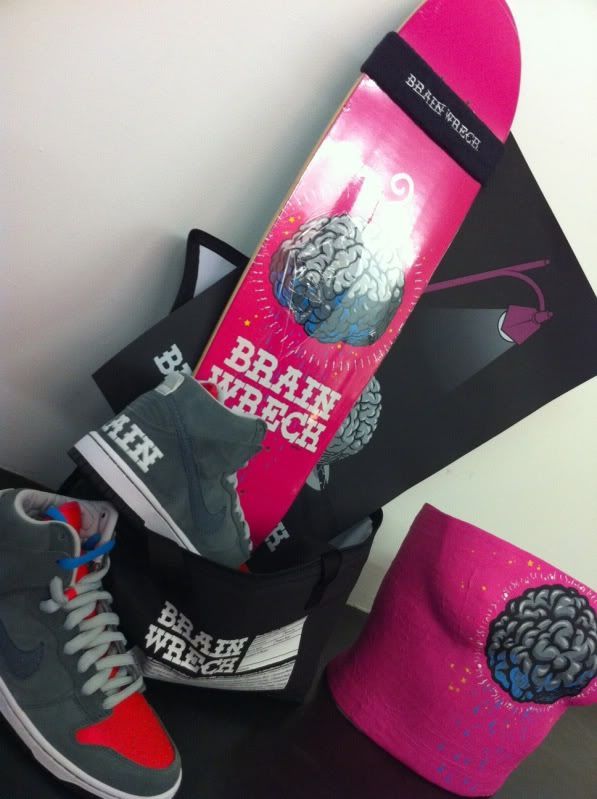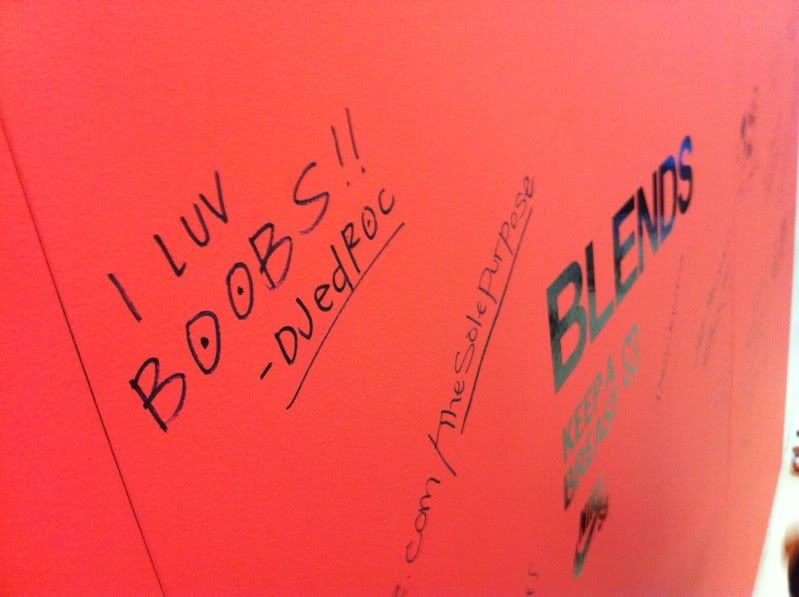 After the in-store event, there was an after party at El Dorado featuring DJ's Jay Dread, Profile, Huge Euge, Mark Marcelo, and Iron Mike. I didn't take any pictures at the event, check out the
Blends Blog
for coverage.
Of course every outing is followed by a 4th meal. We hit up Saigon Hillcrest for some yummy Pho and Curry.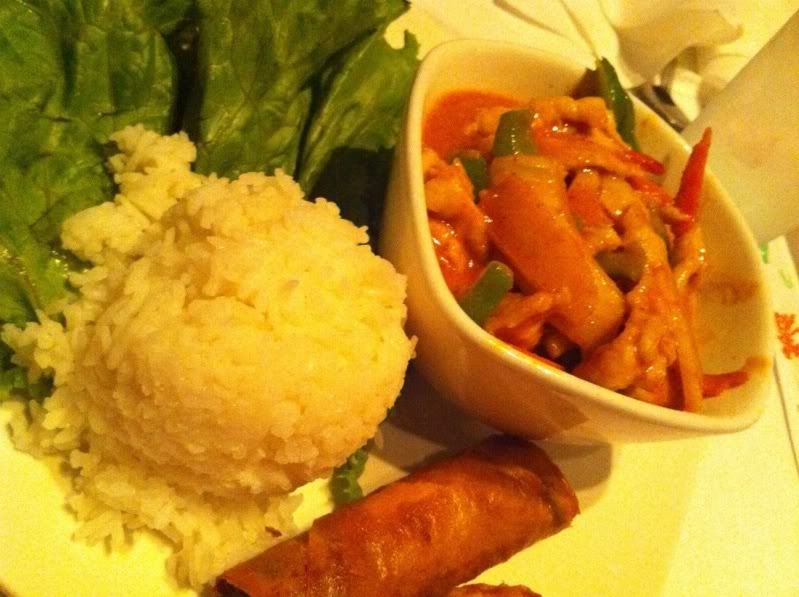 Hannie trying to recreate her Pho masterpiece, but it's proving to be a lil difficult without squeeze bottles.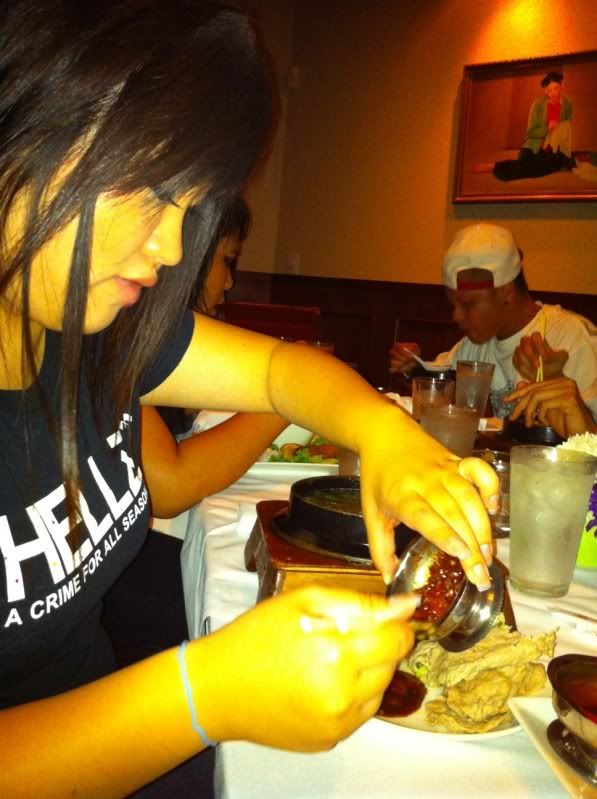 Supreme Mark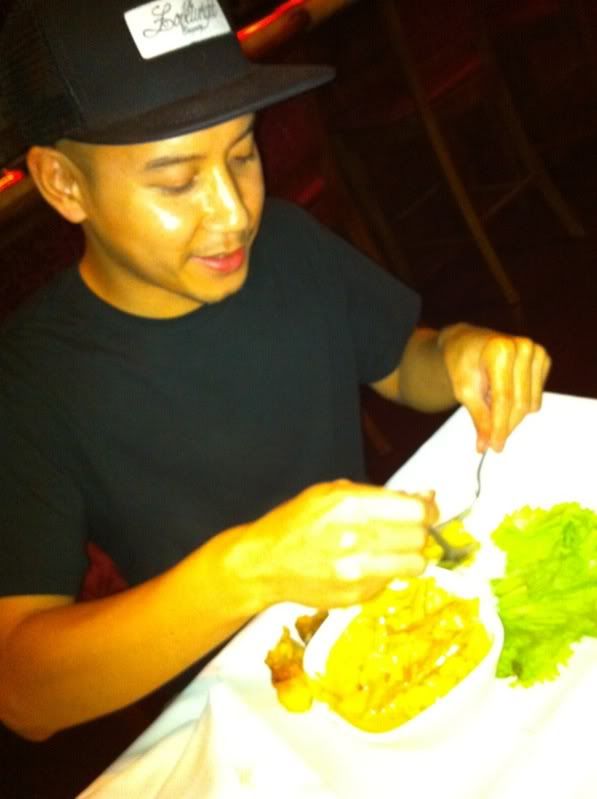 Noelle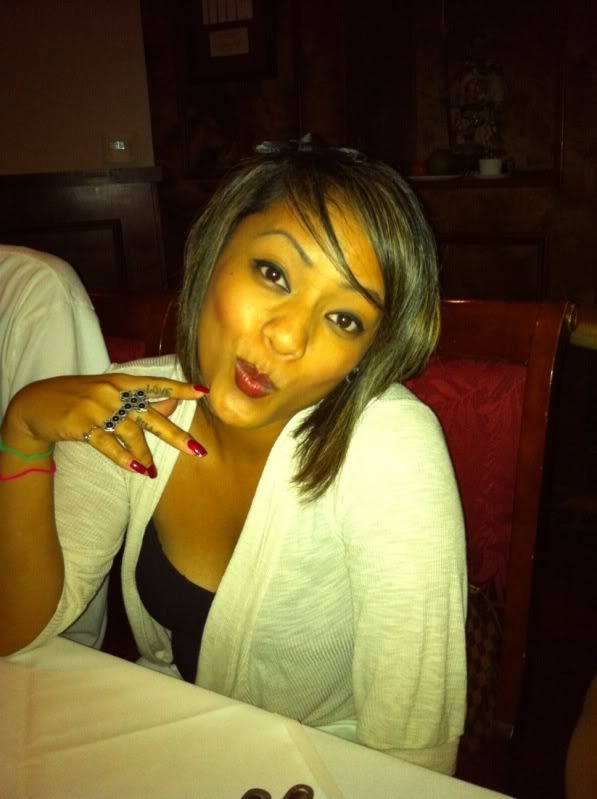 The always entertaining Jepp