This past weekend we celebrated the Dirty 30 of Mindz Alike's self-proclaimed manager, mr Jay-G. My man is always known for stuntin' and looking mad fly for his birthday parties. This year, he went formal!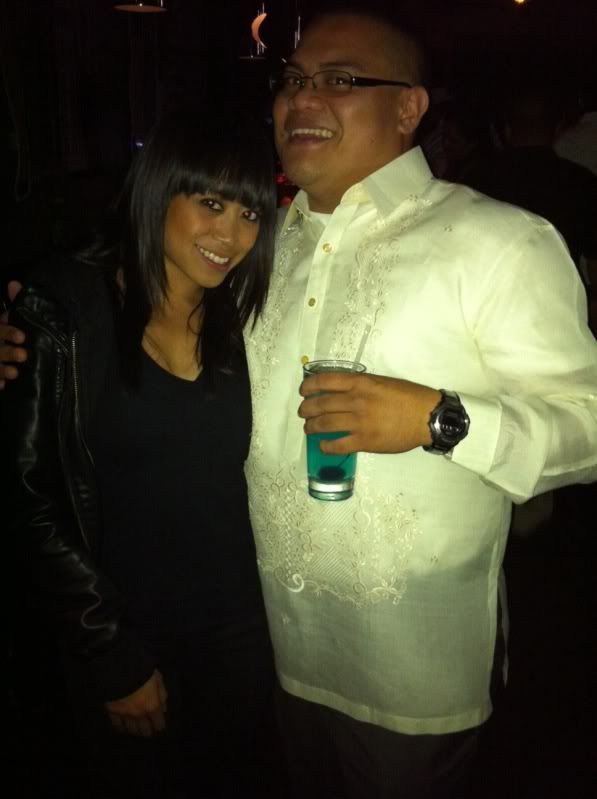 Who rocks a Barong Tagalog to the club?!? Jay-G does!
I have no clue who these breezies are, but they asked me to take their picture. What makes it weirder is that I was taking pictures with my iPhone. Weird.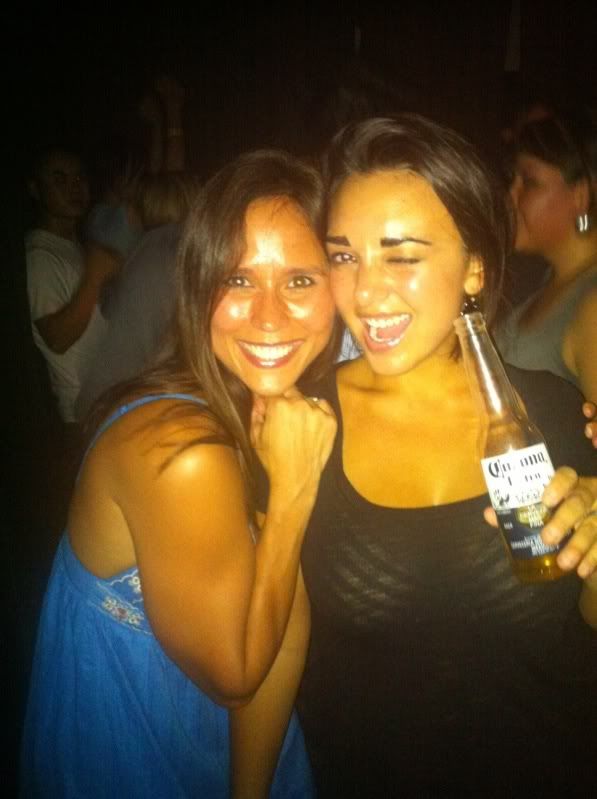 Crackin'!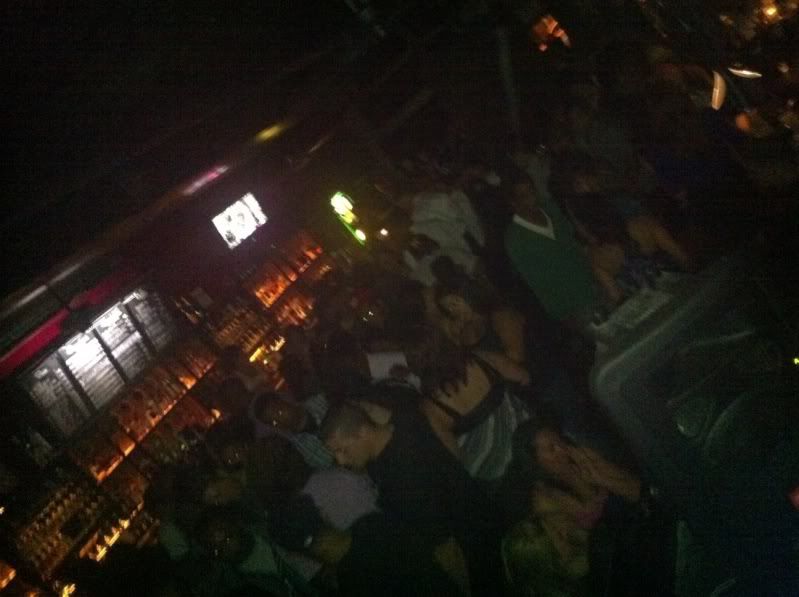 Come thru, we're here every Saturday partying!
www.officebarinc.com