For part two of Aprille's birthday celebration we hit up good 'ol Dave & Busters for some drinks.  
Don't really like the grub at DnB's, so we hit up In-n-Out while waiting for the rest of the party to get to DnB's.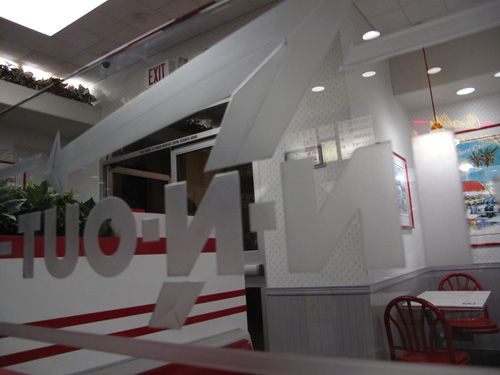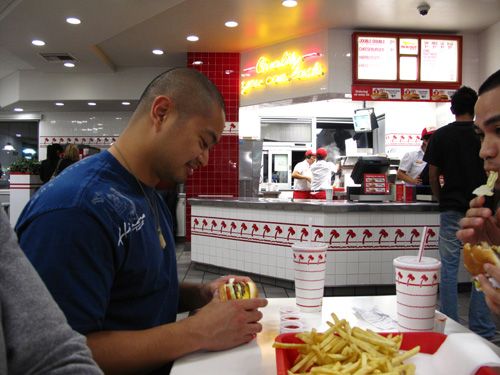 After getting a quick bite to eat, we went back to DnB's to wait and catch the end of the Laker game.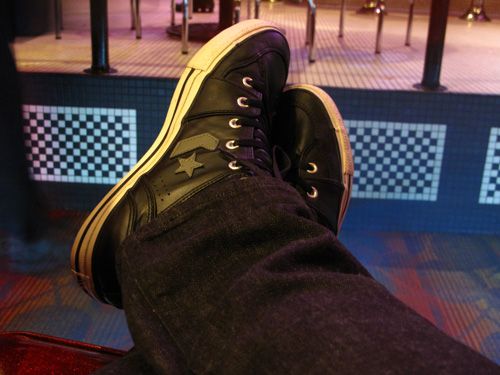 After DnB's I had to run downtown to spin at Deco's with Julz.  It was HELLA crackin'!  It took forever just to make my way through the crowd to the back room.