If you're an avid follower of the ABDC (America's Best Dance Crew) phenomenon, then you should be familiar with the So Real Cru. They were Season 2's runner-ups to the champions, Super Crew. For those of you that aren't aware, your local favorite urban streetwear shop, 5&A Dime, has been an active participant in this season's ABDC, season 3. They produced the "Freak the Vote" tee for the Beat Freaks, whom I feel will definitely without a doubt win this season. "Freak the Vote" tees are available in two colorways, Red and Blue, and are available in all sizes for men and women. Pick yours up today at
5&A Dime
, and don't forget to vote for the Beat Freaks every Thursday.  
Ok, enough with the plug....Sunday, So Real Cru dropped by the shop to meet their fans and sign autographs, sell tees, and so on and so forth.  I like to think that Ailyn, my FAVORITE, just came to see me.  But that's my own little fantasy.  haha
I got to the shop to set up the equipment around 3pm because Julz and myself were playing tunes for the event. By 3:30pm the line grew immensely.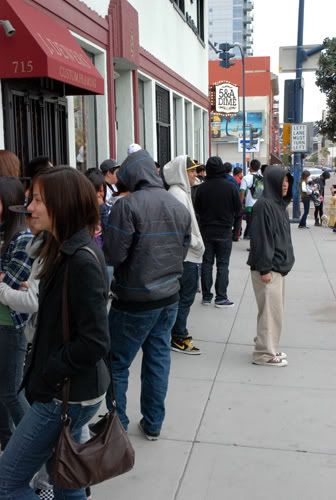 Jay taking pics for the
5&A Dime blog
.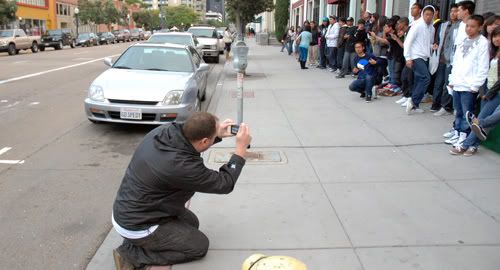 KJ x JayDread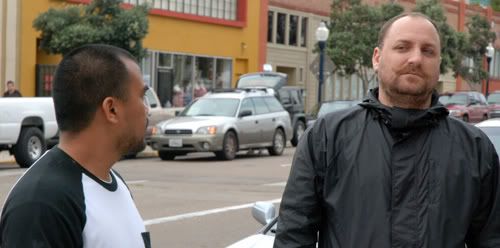 The shop was ready for the event, sharpies n shit to get their autograph on.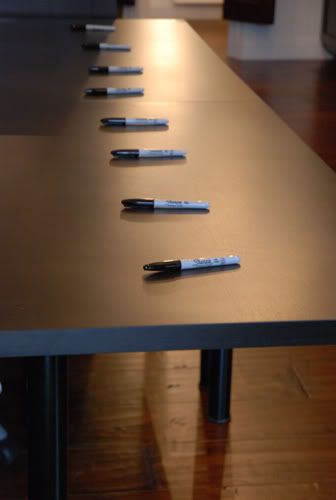 Josie and her baby, Daisy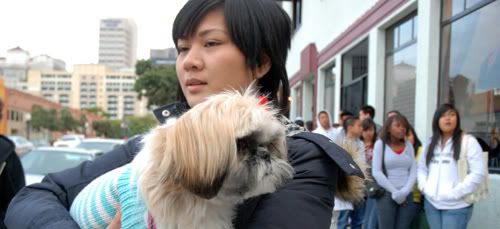 Behind the scenes with 5Dtv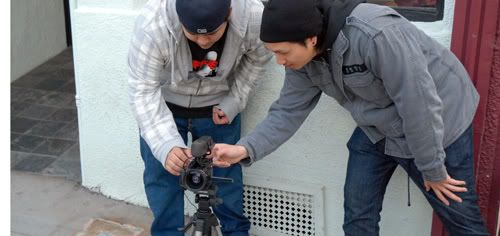 5Dtv photo journalist/videographer: Charles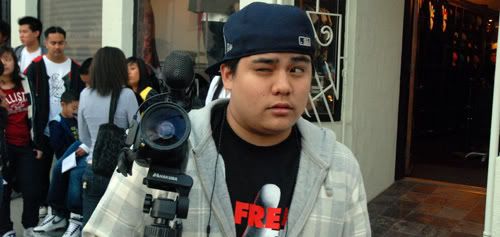 5Dtv Director: Garvin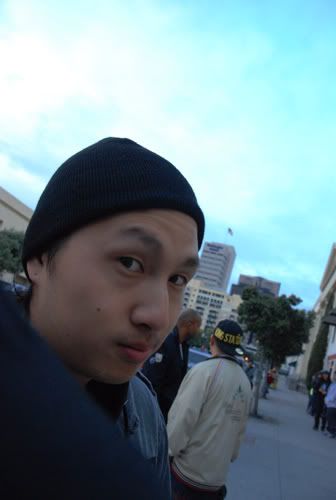 Josie x Julz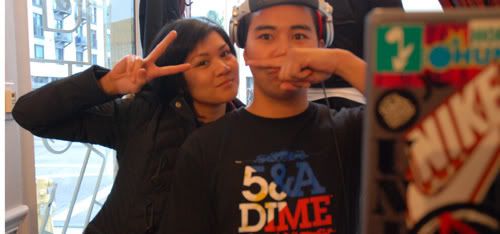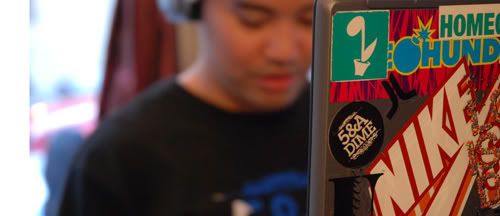 Baby Marie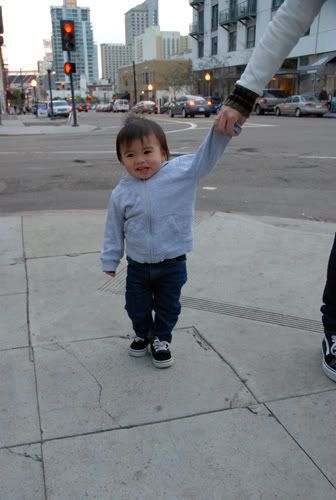 Meeting the first fans that were in line for 4 hours!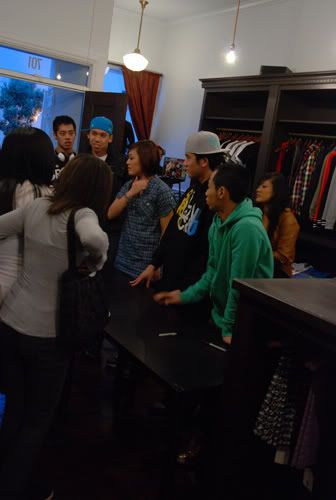 Mark and Pat of So Real Cru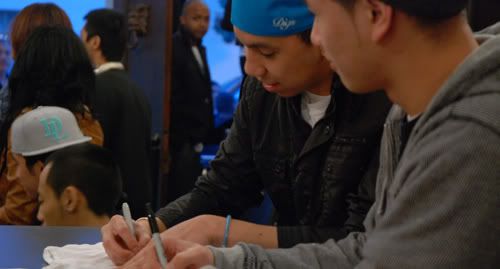 Here's TK and Bin rocking the newest fad/style for urban streetwear. It's all about being comfortable.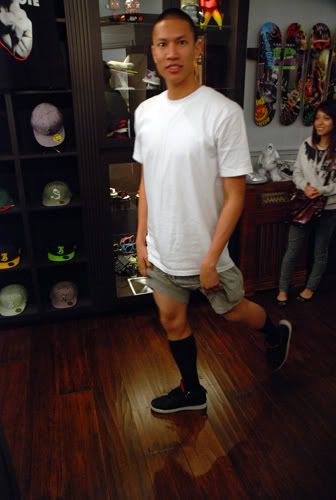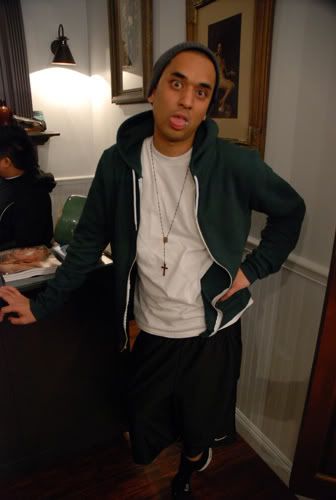 Guess who?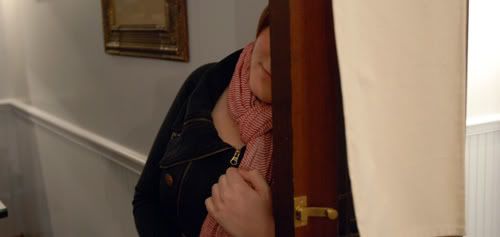 Big Gee was inspired with all the dancing hoopla and began busting out his dope ass moves. Look for him on season 4 of ABDC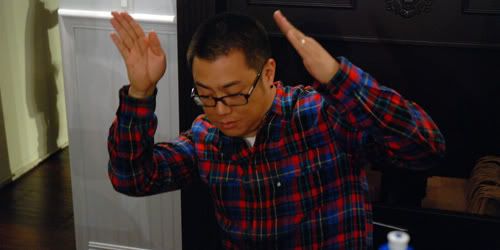 EZ Brand-Creepy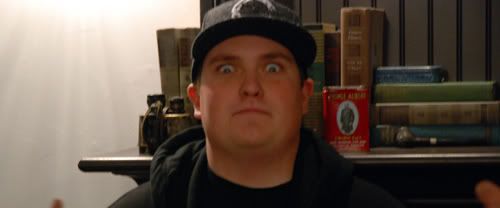 2 hours of signing and they're almost finished.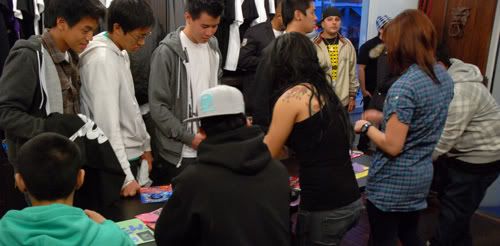 After the event, So Real Cru did a little shopping and picked out some of the fresh gear designed by 5&A Dime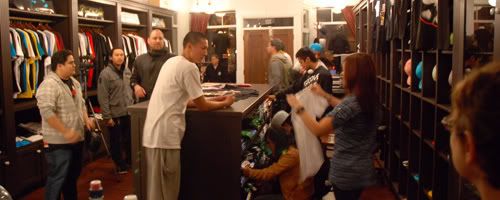 Gifts from the fans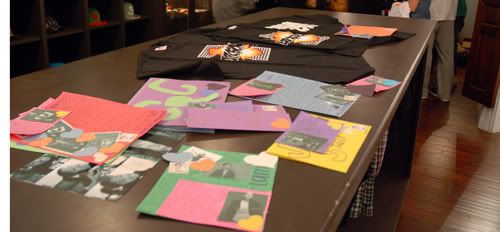 Mission accomplished. Dreams really do come true.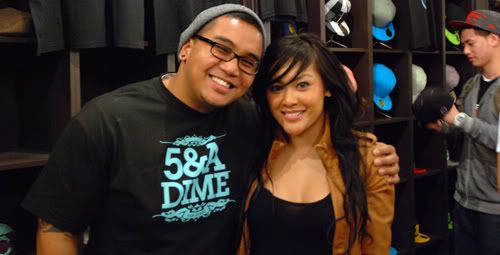 Check out more coverage of the So Real Cru meet-n-greet at
5andadime.com