About a month ago I took the David clan out to Night Time Zoo. It was a pretty long day for me because I worked from 830am-5pm, went home and changed, scooped up the David's, and went back to my place of employment to play host to my bebe's family. Needless to say, it was a LONG day. But well worth the bonding time with my new extended family.
The David Siblings from youngest to oldest. They actually had an exact picture like this when they were lil' tikes. I wish I had a before and after for you all.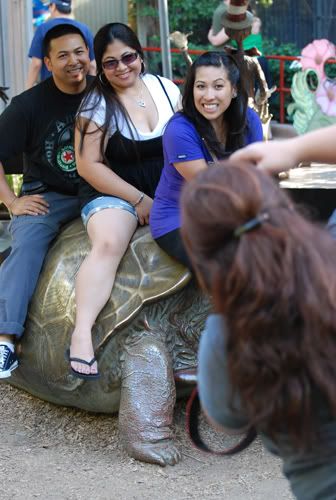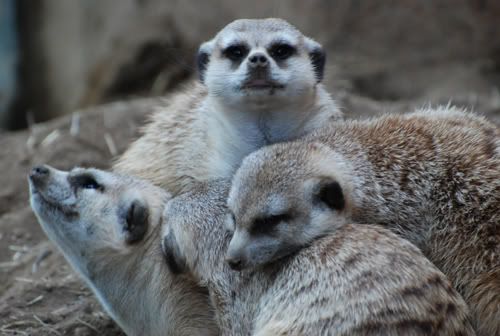 I swear this dude was posing for me. I'm pretty amazed at my picture taking skills. haha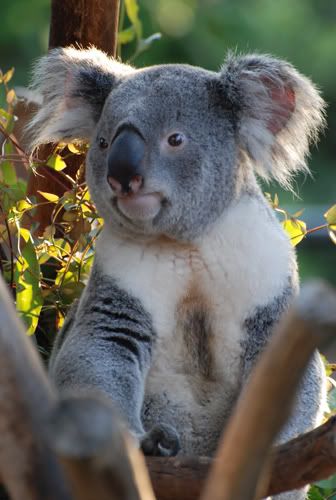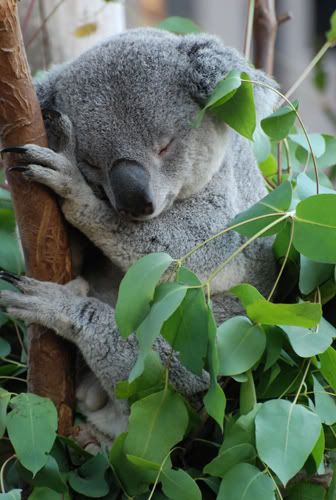 Giraffes are so sexy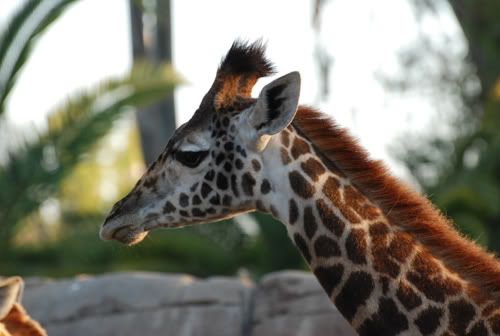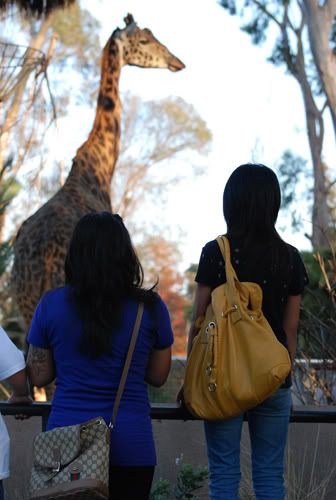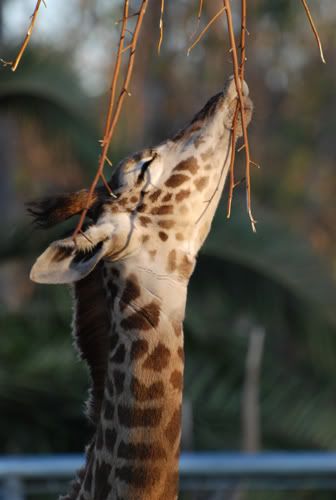 Cyber Peacock.