I hope you all can come celebrate my birthday with me tomorrow night at 923 Dive Lounge for Mindz Alike Wednesdays.
The DJ line-up will include:
Battlestar Extraordinaire: DJ Virus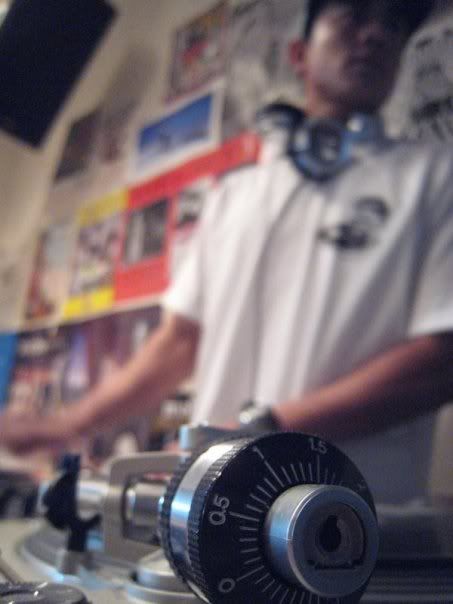 OG Playtime Super Star: DJ Rampage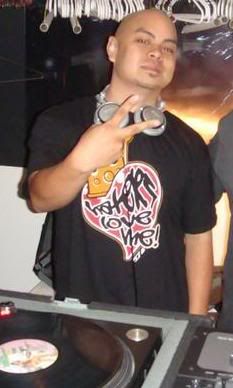 Mindz Alike's Banging-est Body: DJ Col2 (Ladies, and Gents I guess, if you wanna see the front of this beautiful body, you'll have to come tomorrow)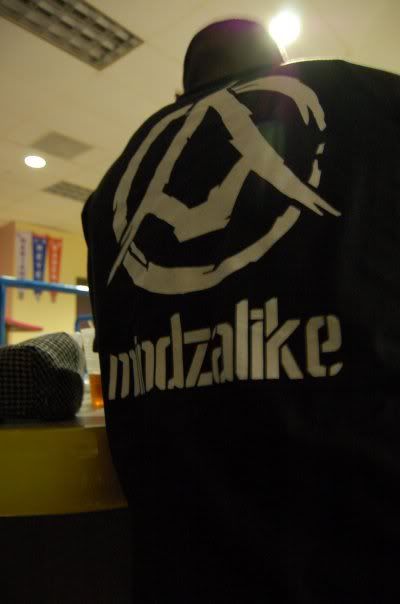 923 Resident DJ / Mindz Alike's Resident A$$hole: DJ Julz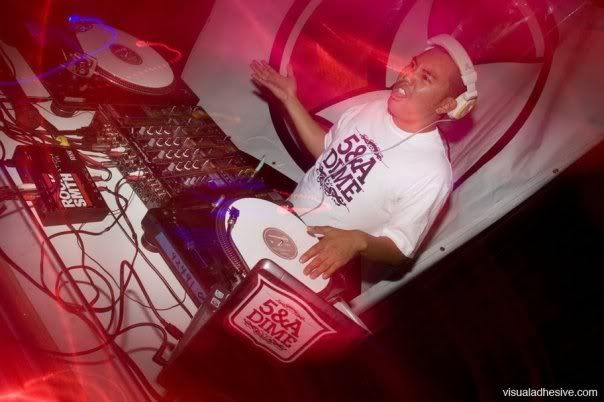 As always....$5 Mini-pitchers, $4 Pints, $3 Wells, and Sofia's are in stock. If you haven't had a Sofia, have one with me tomorrow! Trust.
923 Dive Lounge
923 6th Ave. (Next to the Hustler Store)
Downtown, SD
9pm-2am