Last weekend Nori and I took a spontaneous trip up to the Getty. I've never been so I was pretty stoked to bask in the culture and glory the Getty had to offer.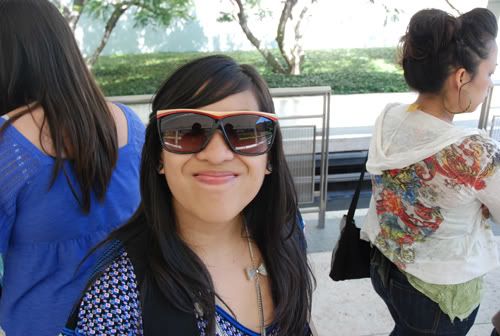 You have to cruise up a tram 3/4 of a mile up hill to get to the Getty.
The architecture was amazing.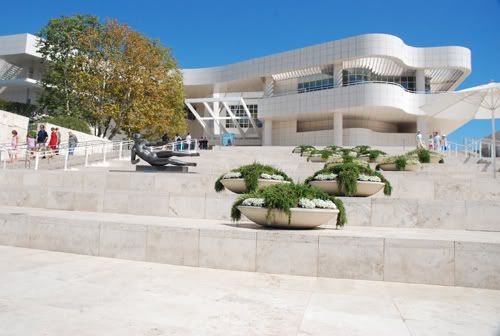 and so was the garden area. We decided to explore the outside areas first.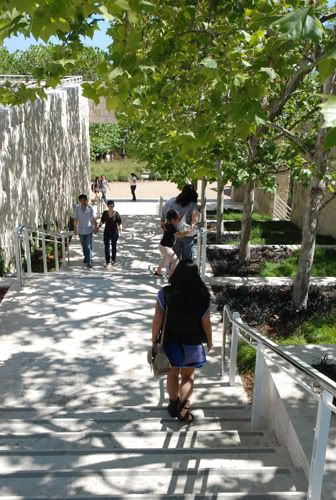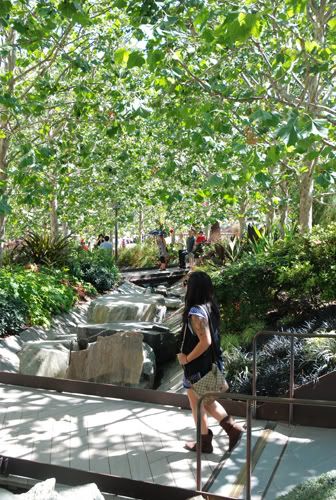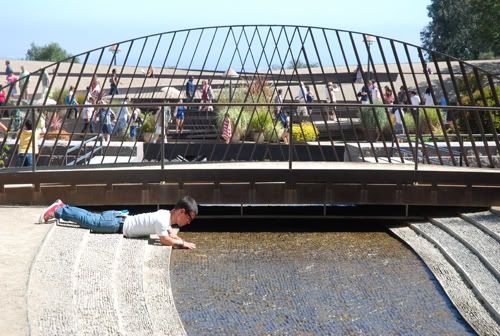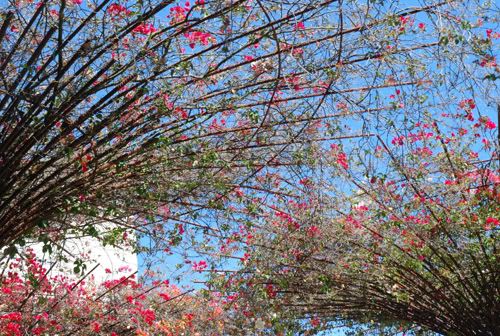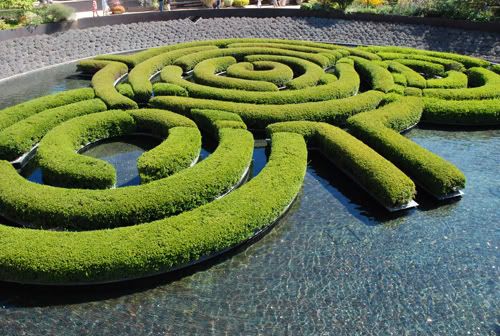 Going up this walkway, if you bang on the bricks on the sides it made chimey kind of noises, like a xylophone. And they were all different tones. Pretty cool.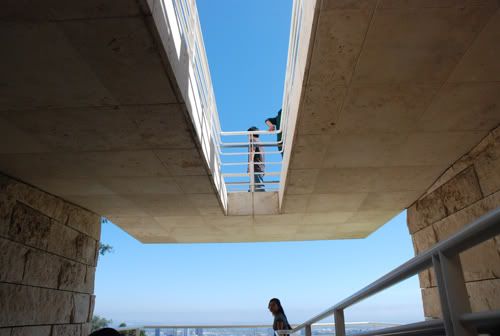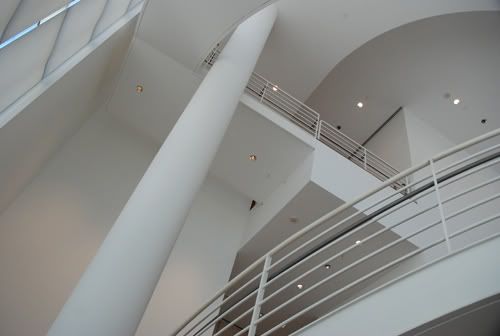 We went out to the terrace to peep out the city views. I took this opportunity to snap a few flicks.
Here's the first set: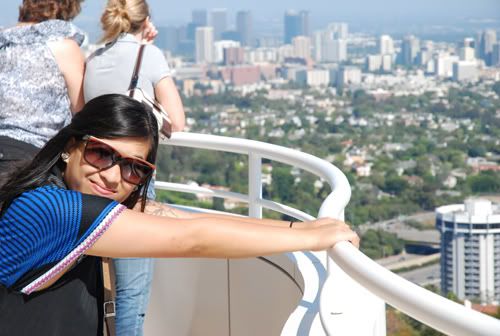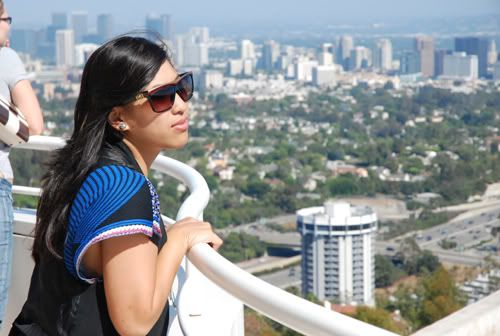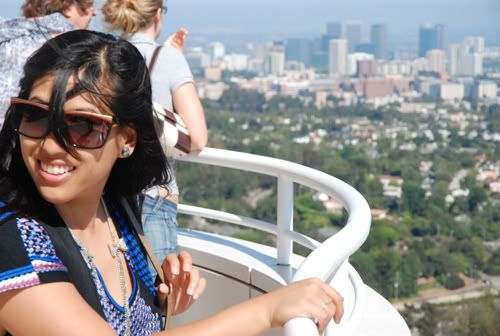 And the second session:
"Pretty" tough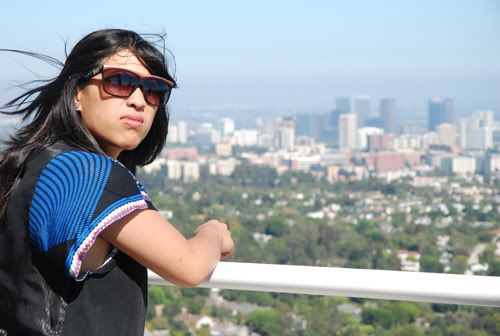 Not prepared. haha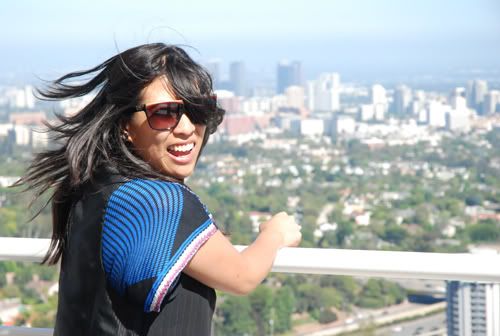 Posed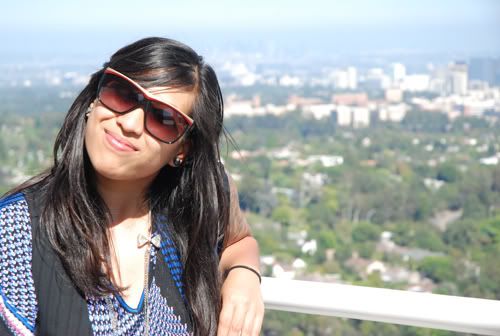 Natural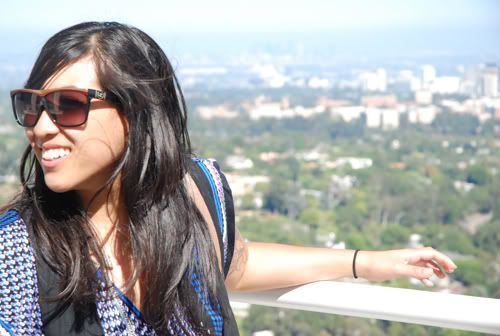 Annoyed by the picture taking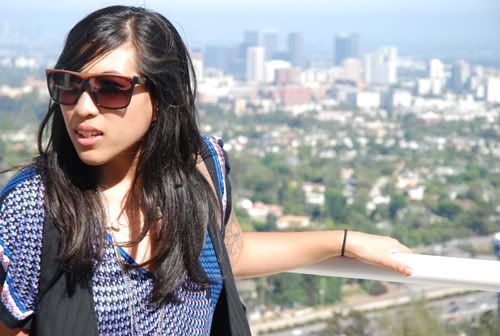 Ok stop already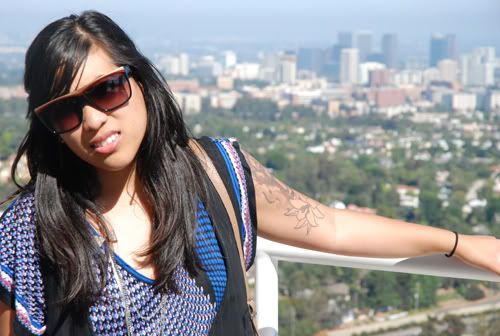 Back inside educating ourselves & enjoying the fine art.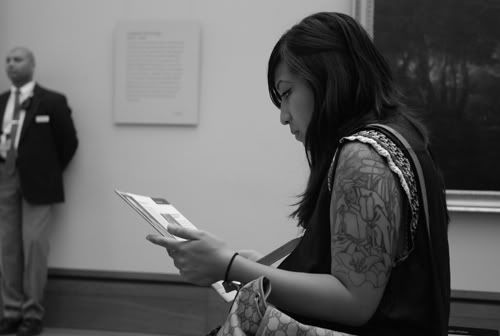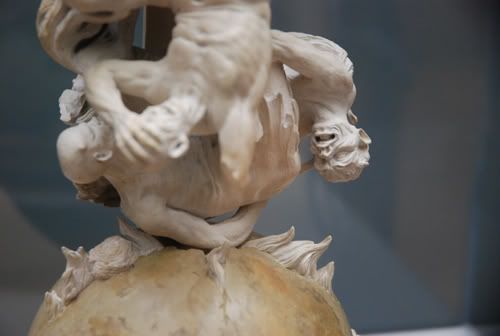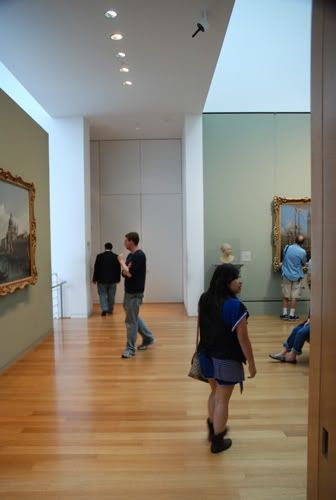 This kid should also consider a modeling career, or maybe a fashion career. I don't think anybody is prepared to her style. She's way to fashion forward for most. But I predict the trend will pick up soon. Hellz better get her on the design staff.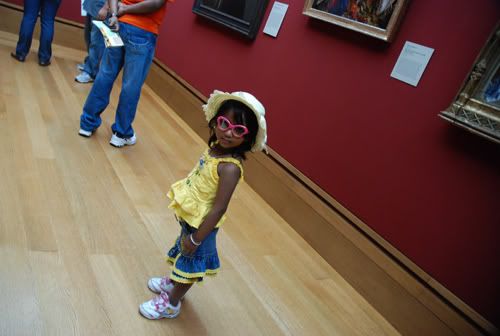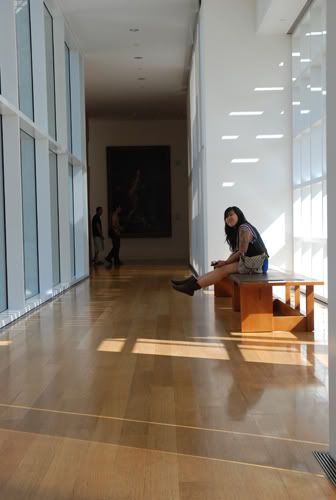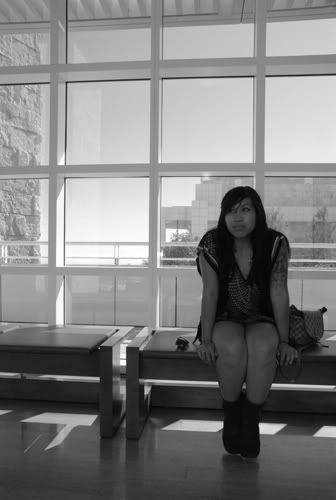 There was even art on the ceiling!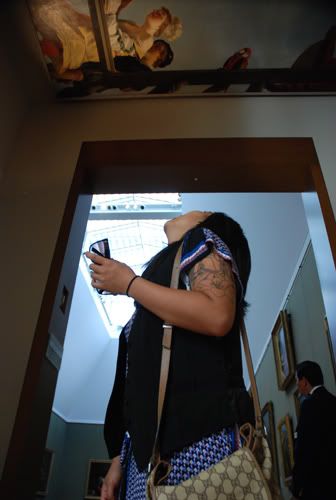 The overhang outside cast this 4 on the window. I was waiting for the fantastic four to show up.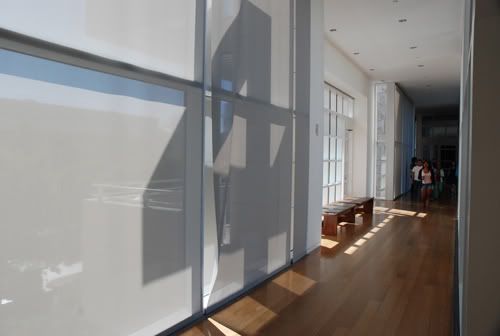 Old ass bible. I wonder if Jesus wrote in this? haha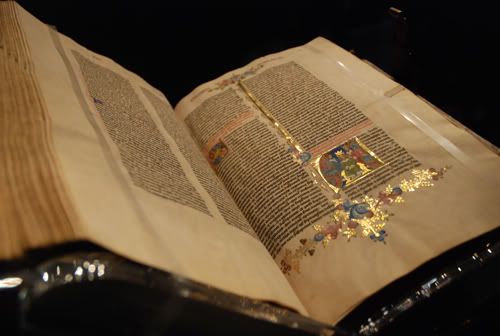 I liked how the Getty offered complimentary umbrellas ella ella eh eh for their guests.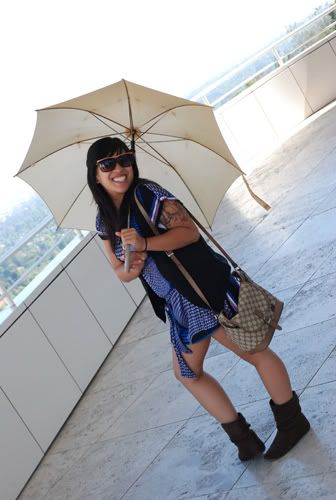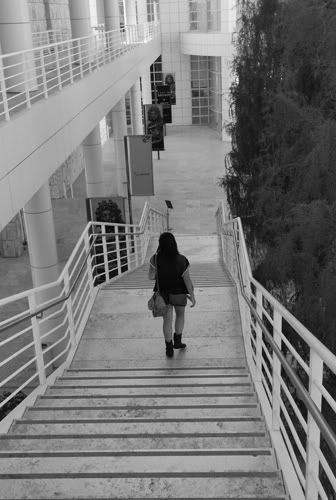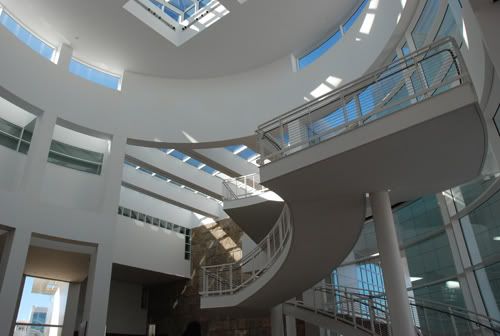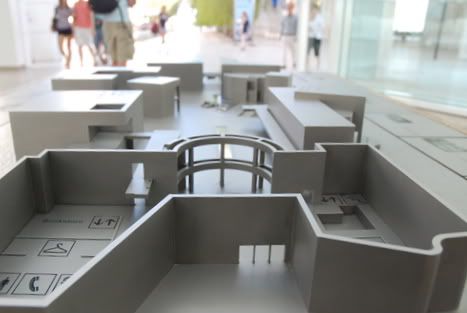 Final photo op of the day.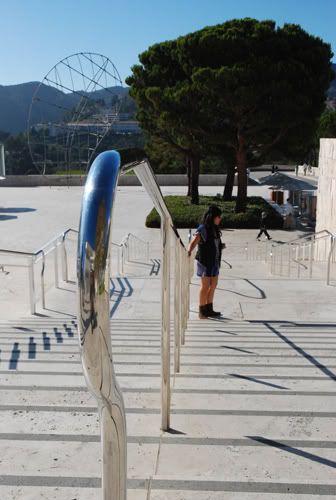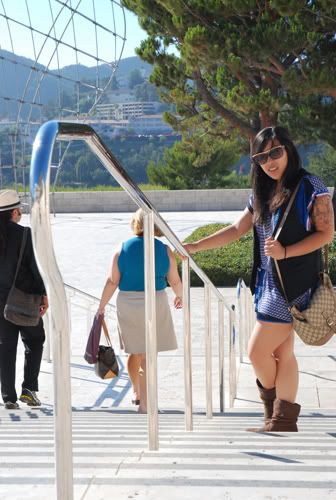 From the Getty, we hit up that one spot, with that one dish.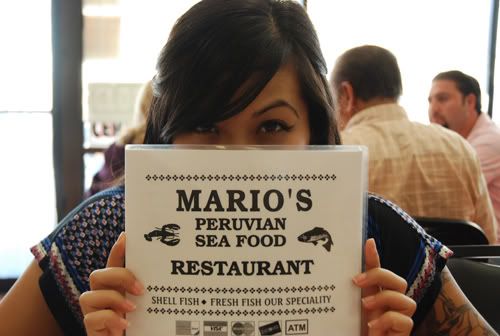 Pollo Saltado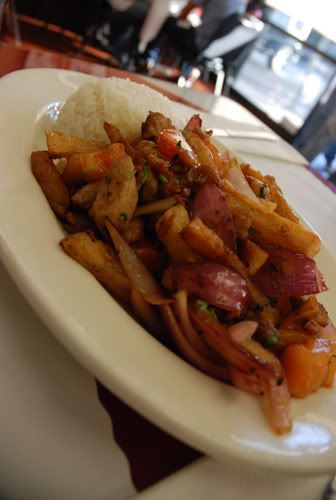 C-Food Cuz